Social Media Can Give Banks An Inside Look At Potential Borrowers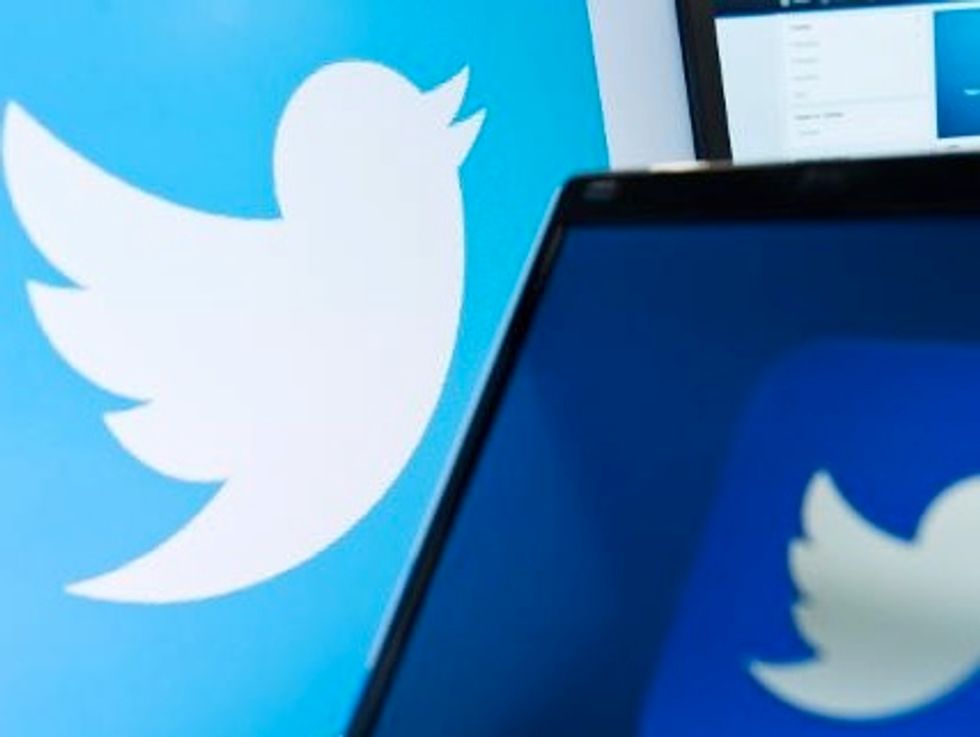 By Tim Grant, Pittsburgh Post-Gazette
The personal information that friends share on social media websites is being used by a growing number of financial institutions to build a credit profile for potential borrowers, in addition to the official credit report. How that information can — or should — be used by lenders is still up for debate.
"Our view is there is a constant push by lenders to manage risk for their loans. They want more data to qualify the creditworthiness of the loan applicant," said Thomas Pryor, a spokesman for PersonalLoanOffers.com, a personal loan matching network based in Fort Lauderdale, Florida. "Our company policy is against it."
He said lenders are logging into Facebook, Twitter, Match.com and other social media websites to look for items that provide insight into a loan applicant's lifestyle and behavior. They also use such websites to verify any public information about an applicant.
Lending Club, a peer-to-peer lending network based in Redwood, California, routinely uses social media to gather information about loan applicants but says the information would only be used to deny a loan if it raises questions about an applicant's identity.
"We don't use social media to make credit decisions. We do sometimes review online data to verify identification or prevent fraud," said Scott Sanborn, chief operating officer at Lending Club.
PNC Financial Services does not review its customers' social media activities when reviewing loan applications, said spokesman Fred Solomon.
Lenders are not the only ones using social media. Collection agencies and lawyers use social media to track down people. Hiring managers also are using social networks to conduct reference checks.
Lenders, in general, are cautious of denying loan applications based on what they discover on social media websites because they run the risk of violating the Equal Credit Opportunity Act, which requires lenders to tell borrowers why they have been denied credit.
"The rule requires lenders disclose the top four primary reasons the loan was not approved. If social media is in there, it would be listed," said Nessa Feddis, senior vice president and deputy chief counsel for consumer protection and payments at the American Bankers Association in Washington, D.C.
Feddis said banks are required to monitor social media for complaints about the institution itself. If a bank representative sees a tweet from a customer — such as one about a job loss — that raises eyebrows, he would probably inquire further. But the bank would not make a lending decision based on a tweet alone.
Representatives at PersonalLoanOffers feel strongly that what anyone says in a social media setting should not have any bearing on their financial life. "Our position is we condemn the trend," Pryor said.
"With social media, there is no process or path for borrowers to dispute incorrect items or invalid information that potentially prevents them from getting a loan they need."
AFP Photo/Leon Neal