South Carolina Lawmaker Proposes Registry For Journalists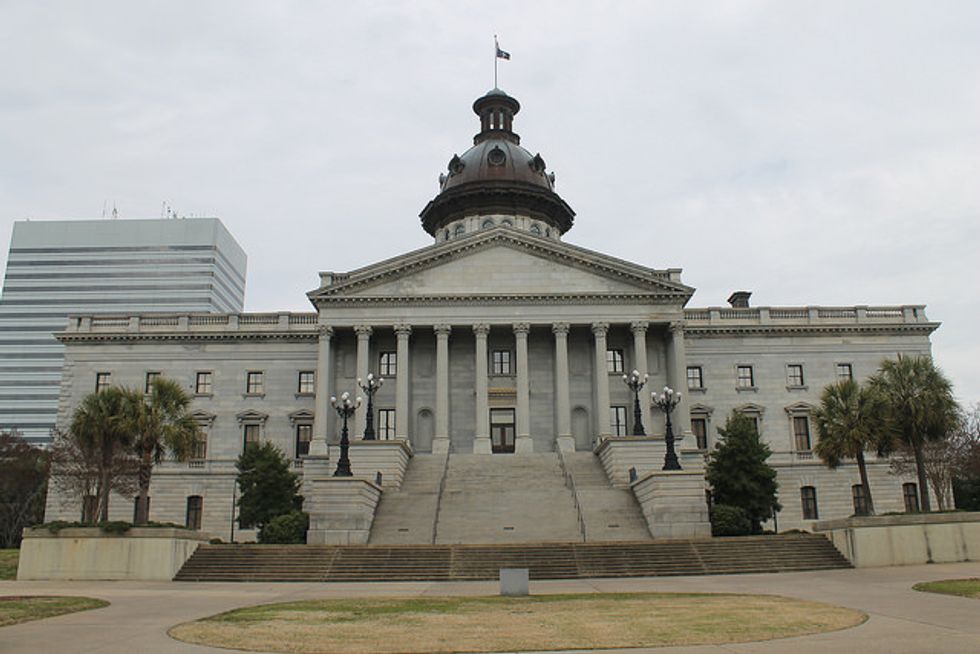 By Cassie Cope, The State (Columbia, S.C.) (TNS)
COLUMBIA, S.C. — State Rep. Mike Pitts, R-Laurens, filed a bill in the South Carolina State House Tuesday to establish a "responsible journalism registry."
The registry would be run by the South Carolina Secretary of State's office.
The bill would "establish requirements for persons before working as a journalist for a media outlet and for media outlets before hiring a journalist," a summary of the bill reads.
The bill, if passed, would include registration fees and set fines and criminal penalties.
Details of the proposal were not available online Tuesday afternoon, only a summary of the proposal.
The proposed registry "is ridiculous and totally unconstitutional," said Bill Rogers, executive director of the South Carolina Press Association. (The State newspaper is a member of the Press Association.)
The government cannot require journalists to register, Rogers said.
©2016 The State (Columbia, S.C.). Distributed by Tribune Content Agency, LLC.
Photo: South Carolina State House Building. Connie Ma via Flickr