S&P 500 Jumps 0.7 Percent To Record Close
@AFP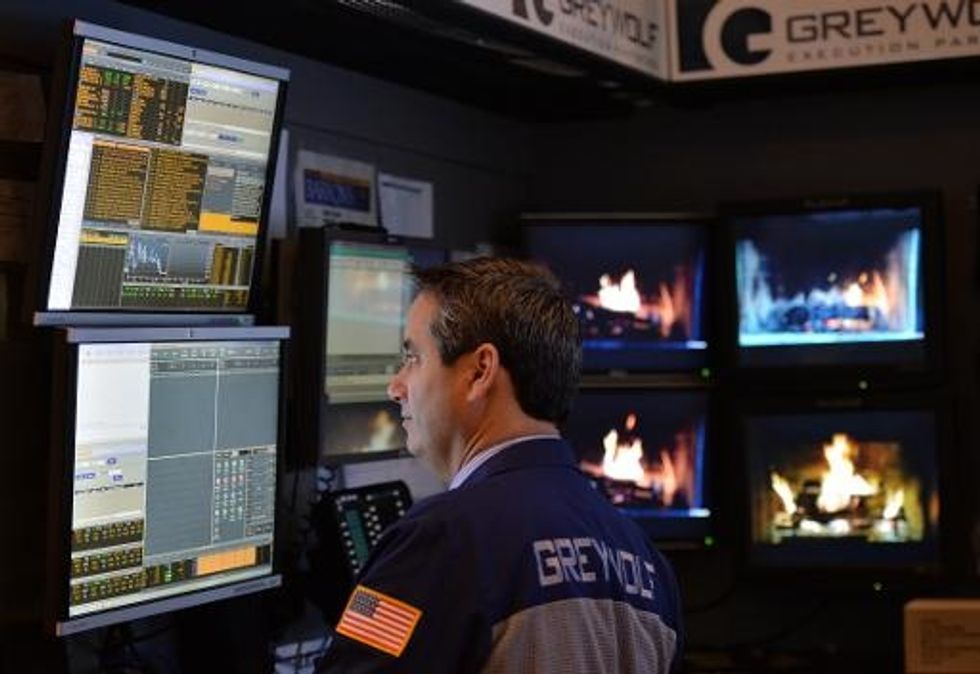 New York (AFP) – The S&P 500 Tuesday closed at a new record as US stocks rallied following solid economic data and investor relief over U.S. Federal Reserve policy.
The S&P 500 jumped 13.18 (0.70 percent) to 1,885.52, its first record close since March 7.
The Dow Jones Industrial Average advanced 74.95 (0.46 percent) to 16,532.61, while the tech-rich Nasdaq Composite Index increased 69.05 (1.64 percent) to 4,268.04.
"We've had a little bit of a sigh of relief," said Art Hogan, chief market strategist at Wunderlich Securities.
Hogan attributed the markets' improved sentiment to "better" economic data, including a report Tuesday from the Institute for Supply Management that showed U.S. manufacturing activity rose in March.
Investors are also heartened by comments from Fed Chair Janet Yellen Monday that suggest no "abrupt" change to U.S. monetary policy that has been supporting the economy, Hogan said.
Yellen's comments emphasized the need to improve the U.S. employment picture and reassured that the Fed would not quickly end its accommodative measures.
Finally, while geopolitical tensions over Ukraine remain high, they have not worsened, Hogan added.
AFP Photo/Stan Honda