S&P Cuts UK's Credit Rating By Two Notches After Brexit
@reuters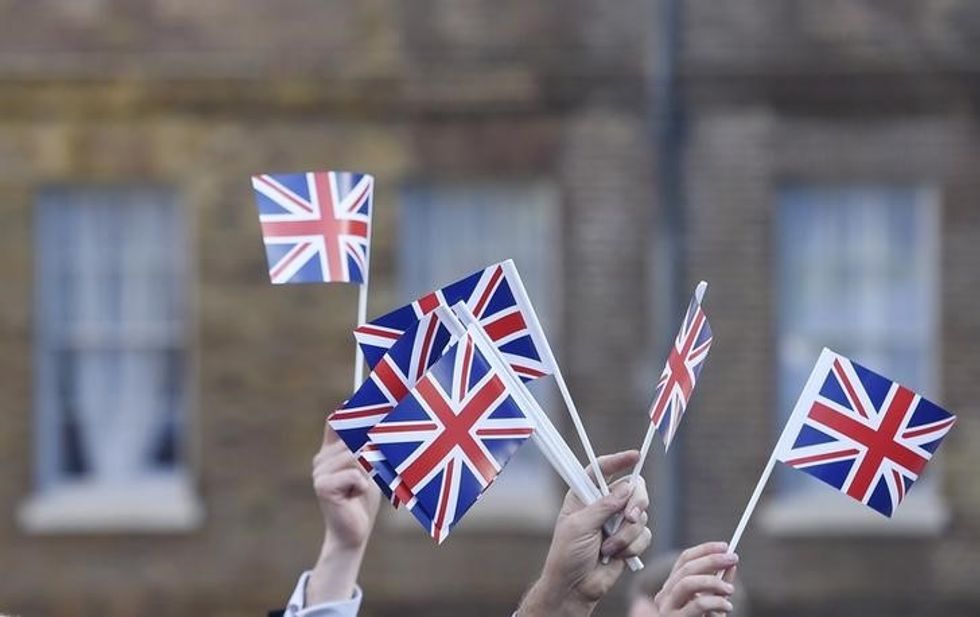 LONDON (Reuters) – Ratings agency Standard & Poor's hit Britain with a two-notch downgrade to its credit rating on Monday and warned it could cut it further after Britons voted to leave the European Union last week.
"The negative outlook reflects the risk to economic prospects, fiscal and external performance, and the role of sterling as a reserve currency, as well as risks to the constitutional and economic integrity of the UK if there is another referendum on Scottish independence," S&P said.
S&P had been the only major ratings agency to maintain a triple-A rating for Britain.
Reporting by Andy Bruce, editing by William Schomberg
Photo: Vote Leave supporters holds up Union flags in Westminster after Britain voted to leave on the European Union in London, Britain, June 24, 2016.     REUTERS/Toby Melville