Spotify Adds Video, News And Podcasts To Streaming Service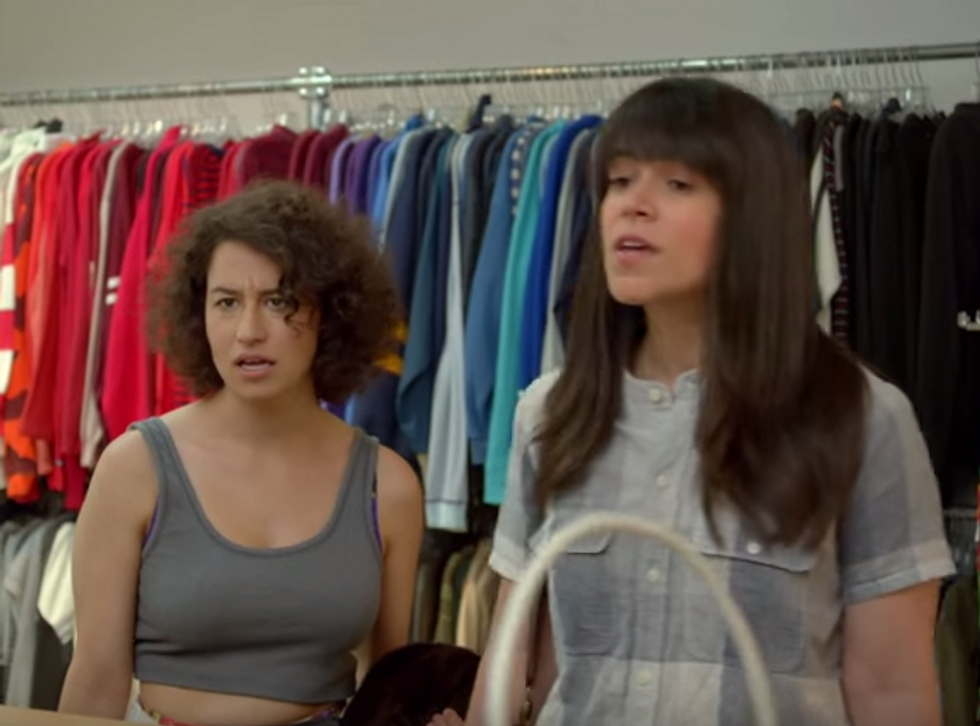 By Ryan Faughnder, Los Angeles Times (TNS)
Spotify is not just for music anymore.
The Swedish streaming music company, which counts 60 million users around the world, confirmed Wednesday that it is adding videos, plus news and podcasts, to its service.
Spotify is trying to take a bigger slice of the fast-growing streaming music industry as competition increases. Digital music subscriptions last year generated $1.6 billion in sales globally, up 39 percent from 2013, according to the International Federation of the Phonographic Industry.
The company faces new rivals such as rapper and entertainment mogul Jay Z, who recently relaunched the streaming service Tidal that he bought for $56 million. And music industry insiders and analysts expect Apple to enter the fray shortly with a new streaming service following its $3 billion purchase of Beats.
New Spotify content will include short videos from companies such as Vice News, NBC, Comedy Central and Nerdist Industries, the company said at a wide-ranging New York news conference that included an appearance by the stars of Comedy Central's "Broad City."
Videos will include clips from popular shows, as well as some original material. Entertainment and news partners also include the Walt Disney Co.'s ESPN and Maker Studios, Turner Broadcasting, BBC, CBS Radio and Conde Nast.
The company also announced a variety of new features, including playlists for listeners' particular tastes, moods and the time of day (Google last year bought Songza, which boasts a similar offering).
It additionally unveiled a feature for runners that will detect the users' pace through their phones and provide songs to match the tempo.
"It's all about creating a true soundtrack for your life," said Daniel Ek, Spotify's chief executive, at the conference.
Ek said the features will launch Wednesday in the U.S., Sweden, Germany and the U.K. for iPhone users. The running component launched globally.
Spotify offers a free, ad-supported service, plus a premium $10-a-month version that allows unlimited access to its catalog without commercial interruptions. About 15 million people pay for the premium version.
Paul Verna, an analyst for technology research firm eMarketer, said in an email that getting into online video "is a logical extension of the company's success in digital music streaming."
It's not the first tech company to use video to attract users. Social messaging app Snapchat recently added news and short-form video from the likes of ESPN and CNN as part of its Discover feature.
Spotify, which launched in 2008, has been growing swiftly but remains unprofitable despite its popularity. Its revenue hit $1.3 billion last year, but its annual net loss reportedly increased to $197 million.
Spotify is often the subject of speculation over a possible initial public offering or an acquisition by a larger tech company, and has been raising capital at a valuation of more than $8 billion.
Photo: "Broad City" stars Ilana Grazer and Abbi Jacobson, who are set to offer original content to Spotify in a new deal that will bring videos, news and podcasts to consumers. Comedy Central/ YouTube