Sprint To Pay $7.5 Million Over Failure To Honor Do-Not-Call Requests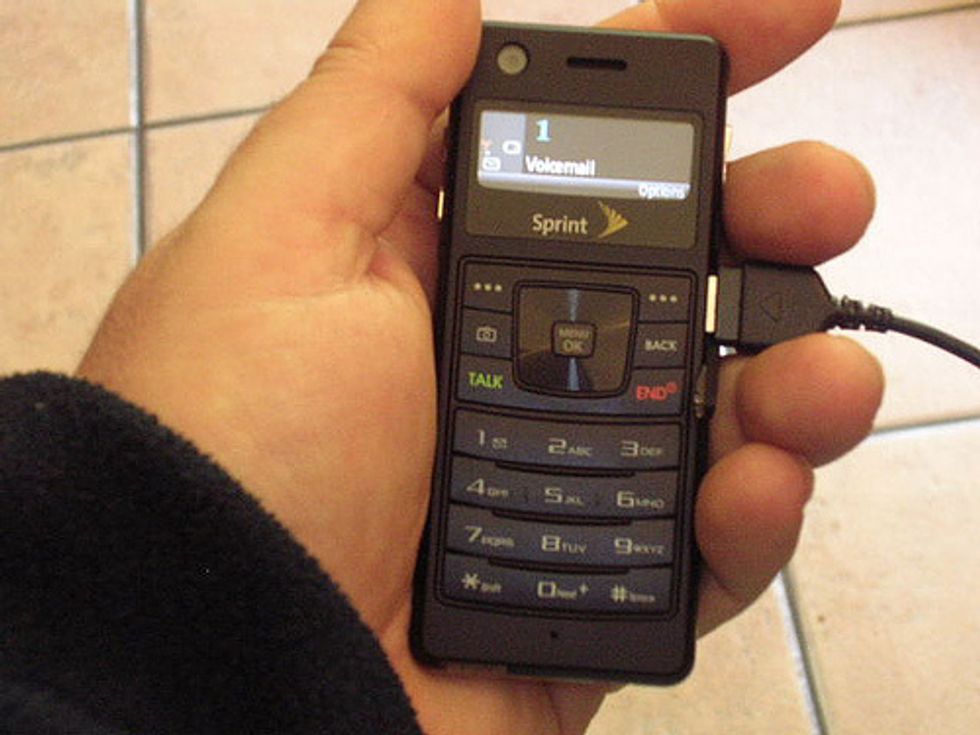 By Ricardo Lopez, Los Angeles Times
Sprint will pay $7.5 million to resolve federal regulators' inquiry into its failure to honor consumers' requests that they not receive telemarketing calls or texts, the Federal Communications Commission said Monday.
The agreement between Sprint and the FCC marks the largest settlement yet of do-not-call violations, the FCC said. It follows a settlement of similar allegations against the company in 2011. Under the latest accord, Sprint will have to implement a compliance plan and update regulators on its efforts over the next two years.
"We expect companies to respect the privacy of consumers who opted out of marketing calls," said Travis LeBlanc, acting chief of the FCC Enforcement Bureau. "When a consumer tells a company to stop calling or testing with promotional pitches, that request must be honored. Today's settlement leaves no question that protecting consumer privacy is a top enforcement priority."
In an emailed statement, Crystal Davis, a Sprint spokeswoman, said the settlement pertained to issues "resulting from technical and inadvertent human errors" that the company reported to the FCC.
"We have conducted a thorough, top-to-bottom evaluation of our do-not-call data management systems, and significant capital investments have been made to improve our … architecture, oversight and compliance," Davis said.
Since 2003, American consumers have been able to opt out of receiving many telemarketing calls by registering on a national do-not-call registry. But companies with which consumers have established business relationships are exempt, as are nonprofits, the FCC said.
Photo: Scriptingnews via Flickr