Stan Greenberg Lays Out Obama's Mission In Charlotte [Video]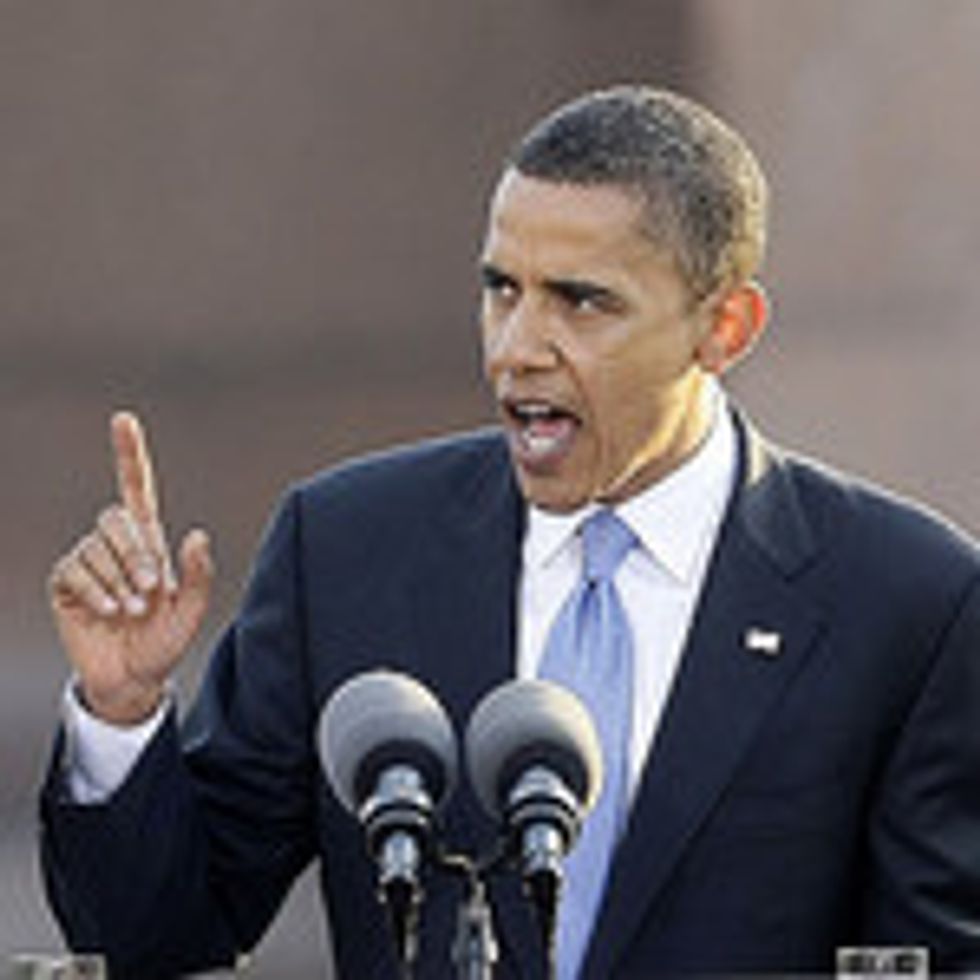 In this new video, Stan Greenberg previews the strategy memo that he and James Carville are preparing on what President Obama needs to accomplish at the Democratic Convention – and how Democrats can win in November.
"We can move back in the lead by doing some pretty clear things that take advantage of the structure of this moment," says Greenberg. Be sure to sign up for the Carville-Greenberg Memo, providing the exclusive insights, fresh data, expert analysis, and vivid commentary from two of the most respected political professionals of our time — all for free.