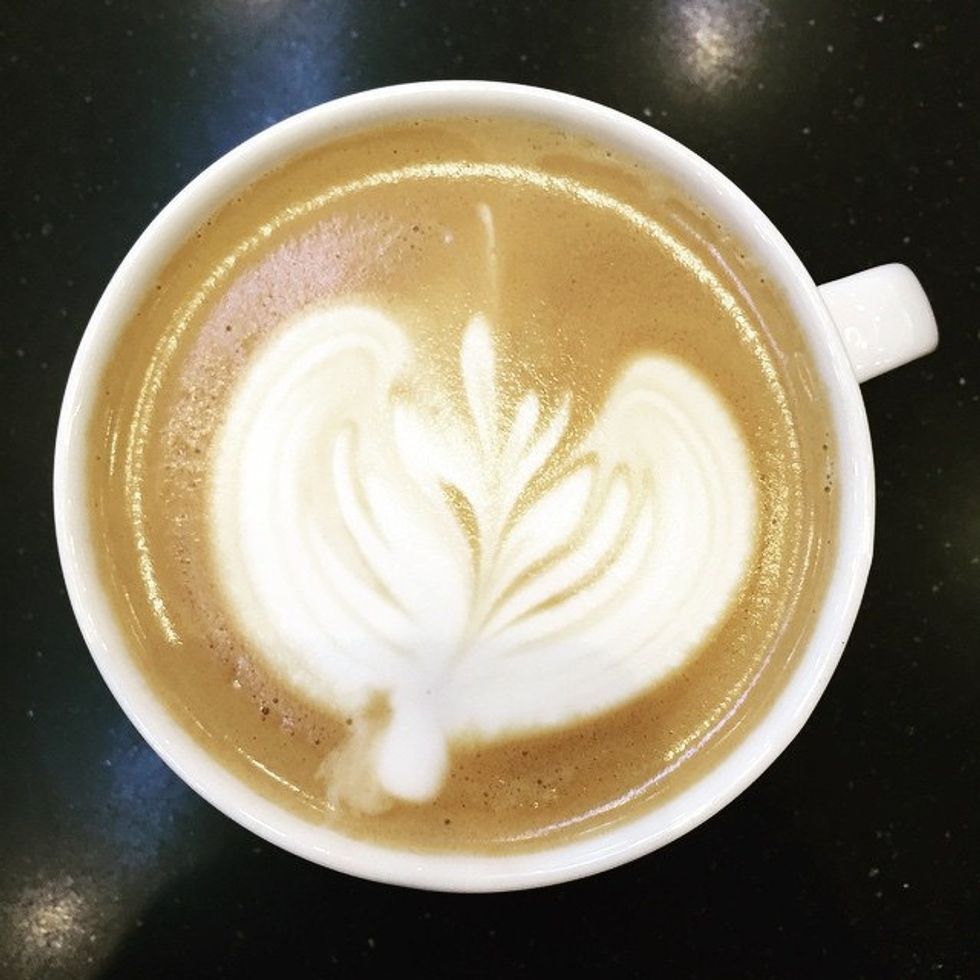 By Angel Gonzalez, The Seattle Times (TNS)
SEATTLE — Starbucks is raising the price of a typical coffee run in its home base of Seattle at a rate that far outpaces the rest of the U.S., the latest sign of a steamy local economy here that is bolstering both salaries and the cost of doing business.
Hikes in the prices of some popular beverages will bring the average Starbucks ticket across the U.S. up 1 percent, says spokesman Jim Olson.
But in 300 stores in the greater Seattle area the increase will be 3.5 percent. That's far ahead of overall consumer prices for the area, which according to Bureau of Labor Statistics rose 0.4 percent in April from the year before.
The price hikes, which take effect Tuesday, come at a time when economic observers are wary about deflationary pressures in the economy. Even the cost of coffee beans has come down significantly in the past year.
Inflation at Starbucks in Seattle, however, will run high for those who only buy brewed coffee. They will pay between 10 and 20 cents more per cup — 10 cents is a 5 percent increase for a tall drip coffee.
A tall latte in this region will see a nearly 10 percent hike of 30 cents per cup. If all prices in the U.S. were rising that fast, inflation would be comparable to the West African nation of Guinea, which last year had the world's 10th highest rate of inflation.
Starbucks won't say what goes into its price adjustments, or divulge how much prices will go up in other individual markets.
The increasing difference between Seattle and the average ticket in the U.S. comes in the midst of a strong economy here, propped up by a technology boom, as well as rising costs for real estate and labor. Seattle recently passed a controversial $15 per hour minimum wage mandate that began being gradually implemented in April.
The 3.5 percent increase almost matches the 12-month local increase in average hourly earnings for all private employees as of May, according to federal data: 3.57 percent.
"It reflects confidence in this market as being able to spend more of its disposable income in a small luxury item," said Chris Mefford, CEO of Community Attributes, a data and economic analysis consultancy in Seattle. Currently, he added, "confidence in the region's economy is as high as it gets."
Starbucks' Olson said that food prices will see no change in the Seattle area, and tea will see only a minimal increase.
Starbucks usually rolls out price adjustments during the summer. Last year it increased the price of the average U.S. ticket by less than 1 percent.
These increases apply only in stores operated directly by the chain, and not those licensed to third parties such as supermarkets or major retailers like Target.
Photo: A flat white is going to cost an extra 10 cents or so. julochka/Flickr