Start Reading Up To 3 Times Faster With These Online Programs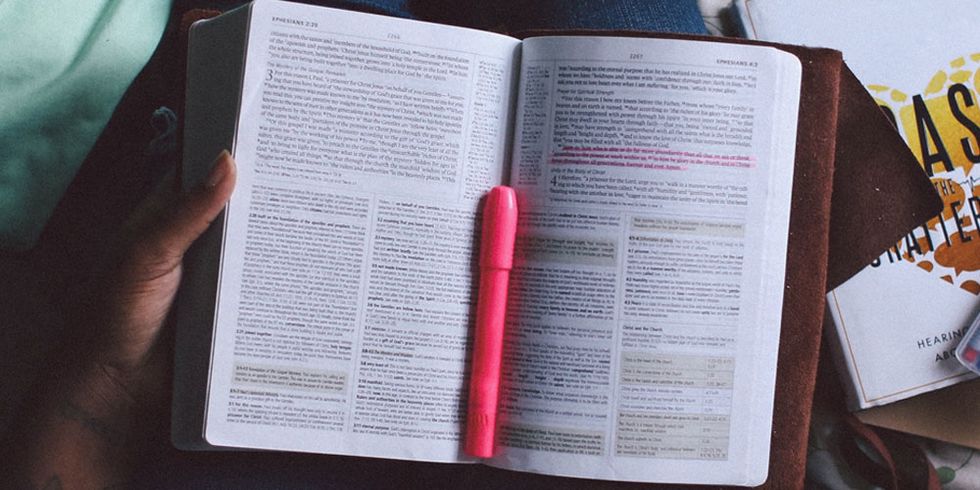 Former Google CEO Eric Schmidt knocked people back in their chairs at a tech conference when he said humanity was currently creating as much new information in two days as the human race generated from the dawn of history through 2003. And once you wrap your head around that fact, consider this — he made that claim in 2010.
Information is being produced at exponential rates. And you can help get your mind in a position to take in as much of that information as possible with the training from this award-winning Speed Reading learning bundle ($19, over 90 percent off) from The National Memo Store.
You'll kick off your training with a lifetime of access to e-reading program Spreeder CX. The system trains your brain to increase your RSVP (rapid serial visual presentation) abilities, basically allowing you to cut down on eye movement. With your eyes moving less, your brain actually takes in more, allowing your reading sessions to go from crawls to sprints.
However, reading more than three times faster doesn't mean a lot if you don't retain any of it. That's where the companion program 7 Speed Reading EX comes in. As you work through its lessons in videos, exercises and more, you'll see your reading speed increases, all while retaining up to 100% of what you're taking in.
Think about what that kind of speed increase, not to mention hanging on to all that new information, could do for your professional and personal lives. Try this package now for about the price of a meal out while this offer lasts.
This sponsored post is brought to you by StackCommerce.