Student's Instagram Threats Prompt Beefed Up Law Enforcement Presence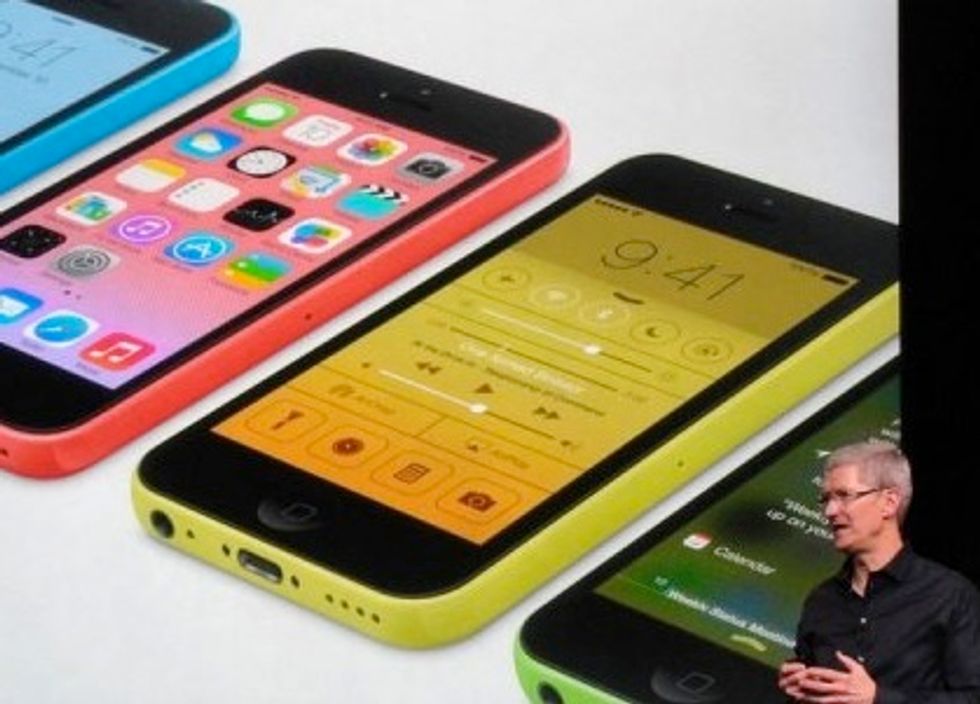 By Stephen Ceasar, Los Angeles Times
The presence of law enforcement will be bolstered at Santa Clarita Valley schools on Monday after a teenage boy was accused of posting death threats on social media aimed at students.
The 15-year-old boy was arrested Sunday after authorities started getting dozens of calls about the posts on Instagram that threatened to shoot high school students on an unspecified date. According to the Los Angeles County Sheriff's Department, the boy told detectives he was trying to get a reaction from his friends and realized too late the posts had been taken seriously.
The boy, who was not named because he is a minor, is a student at a local high school, authorities said.
The posts, which have since been deleted, included racist and sexist remarks, as well as threats against women and minorities, authorities said.
The posts also included photos of guns, dead bodies, and a school marquee for a "Valencia High School," all later found to be stock images found on the Internet.
"Valencia High School has been nominated to be shot up first," another post said.
The suspect "actually had no intention of carrying out these threats," said sheriff's Deputy Joshua Dubin, a department spokesman. "We still take it very seriously."
Deputies worked with the William Hart Union High School District and Instagram to identify the suspect and arrested him after serving a search warrant at his home Sunday morning, Dubin said.
No firearms were found during a search of the home and the boy's parents have cooperated with the investigation, Dubin added.
District spokeswoman Gail Pinsker said the district takes the threats seriously and has zero tolerance for such acts.
"There will be consequences for any student who pulls a prank like this," she said.
AFP Photo/Glenn Chapman
Interested in national news? Sign up for our daily email newsletter!