Study: No Trans-Pacific Partnership Would Be A Setback For U.S., Latin America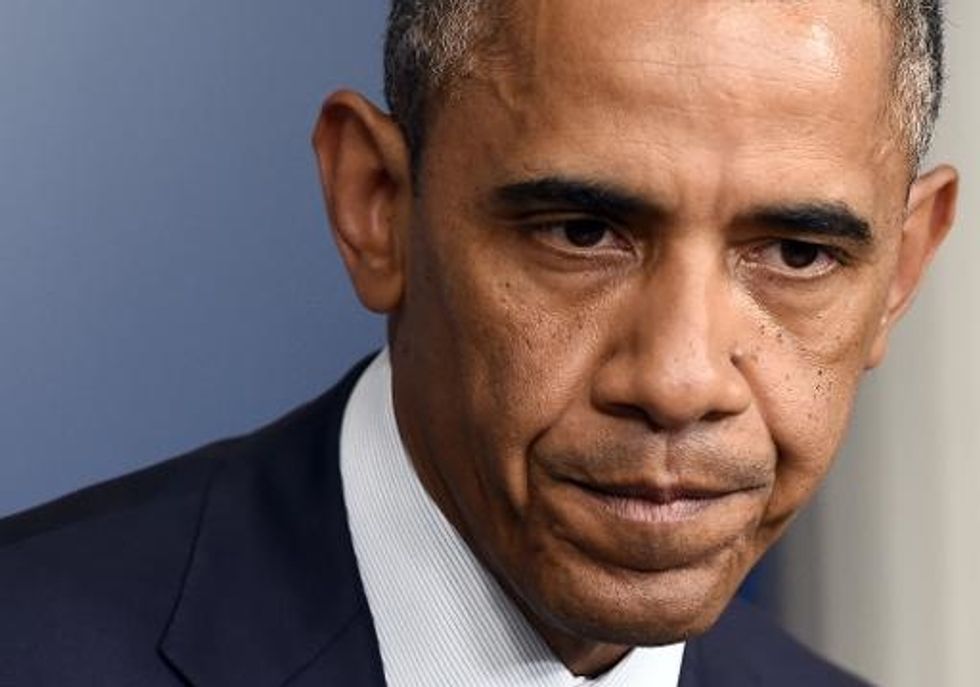 By Mimi Whitefield, The Miami Herald
A new Atlantic Council study says that failure to win approval for the proposed Trans-Pacific Partnership would be a "serious geopolitical and commercial setback" for the United States and Latin America.
The United States and 11 Pacific Rim countries, which represent 40 percent of the world's economy, are currently negotiating the trade and investment liberalization pact. But its prospects are unclear.
Chief negotiators for the member nations — the United States, Australia, Brunei Darussalam, Canada, Chile, Japan, Malaysia, Mexico, New Zealand, Peru, Singapore, and Vietnam — are currently trying to iron out market access and rules.
Trade negotiators from the United States and Japan also recently met to discuss their differences over autos and agricultural trade — an effort the study calls an "urgent priority for TPP."
Japan's agriculture team will be in Washington the first week of August for further talks.
"We're down to a limited number of remaining issues. The most difficult issues are generally dealt with in the final stages," acting Deputy U.S. Trade Representative Wendy Cutler said Wednesday in Washington during an event to launch the study.
Even though there are only three Latin American members of TPP, the study said the region will play a "central role" in a Trans-Pacific agreement. It recommended that Colombia, Costa Rica, Panama, and other interested Latin countries be welcomed to the talks.
In recent years, many Latin American countries have been at the forefront of trade liberalization and 11 have free-trade agreements with the United States and 10 with Europe.
But if TPP fails, the impact on Latin America would be "particularly acute," because the region has "no Plan B of this magnitude," according to the study "Bridging the Pacific: The Americas' New Economic Frontier."
Already, Asia is Latin America's second largest trading partner after the United States, and Latin American countries' exports to Asia grew by 590 percent between 2000 and 2011. During that same time, Latin America's exports to the U.S. grew by 77 percent.
Most of the region's exports to Asia are commodities. If the TPP were to include liberal investment and services provisions, "it could also help the region to diversify its exports to include more manufactured goods as well as finance and telecommunications," the study said.
As Asian nations' wages rise, becoming closer to Latin American levels, Latin American exports should become more competitive in world markets and the region could become a more profitable place for Asian companies to invest, the study said.
Beyond trade and investment, the study said, TPP has important security implications and serves to reassure the United States' Asian-Pacific partners in the face of a rising China.
"The talks are as much about China as the countries that are taking part," said Peter Rashish, author of the study and a senior trade adviser of Transnational Strategy Group.
The study said economic partnerships such as TPP "are one element of soft power and send a strong message of shared interests."
Ultimately, Rashish said, China should be invited to join the TPP but with its recent actions in the East and South China Seas, now isn't the time and could send the wrong message.
Before any new members or observers are added, Cutler said, the top priority is "concluding negotiations among existing members."
The pact is being negotiated at a time when Americans are more skeptical of international engagement. The TPP and Trade Promotion Authority, which allows the president to negotiate a trade pact and submit it to Congress for an up-or-down vote without amendments, is expected to face a hard slog through Congress.
The secretive nature of TPP negotiations also have come under fire not only in the U.S. Congress but in parliaments of other member nations. Negotiators have been reluctant to disclose details of the draft document — although portions have been leaked.
TPP critics have complained about perceived lack of protection for U.S. textile firms and inadequate environmental safeguards. Some have contended that instead of creating jobs, TPP would cost jobs.
But Rashish said approval of TPP is essential: "With TPP's failure, the U.S. and like-minded countries in Latin America would be ceding leadership on global economic governance to other economies which have a more state-based approach to domestic economies and a different approach to international economic competition."
AFP Photo / Jewel Samad
Interested in world news? Sign up for our daily email newsletter!