How To Successfully Conquer A New Language On A Budget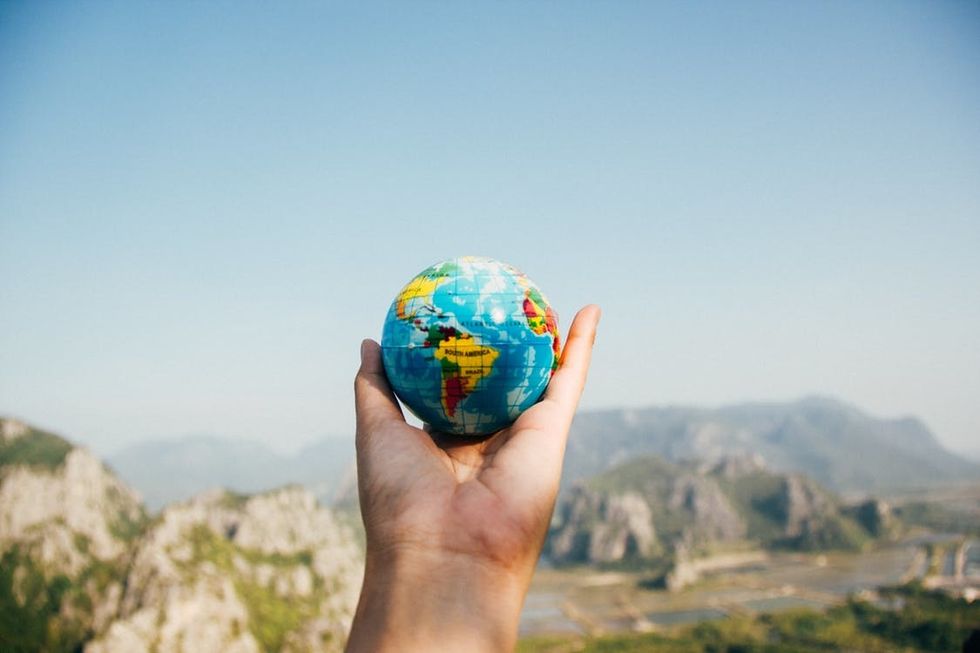 As telecommunications and travel methods get better, our world continues to get smaller. Whether you're engaging in international business or just looking to relate to the broader planet around you, the benefits of being a citizen of the world — with the multilingual talents, to boot — will only help differentiate you from the crowd. Not to mention that multilingualism has been said to have a range of benefits including better brain functionality.
Luckily, learning a new language is easier than ever thanks to technology. Right now, Rocket Languages is offering up introductory language training combo packs that'll get you speaking the most popular languages around for just $49, over 80 percent off the regular price.
Just pick a language, even if you have no experience at all, and Rocket will get you started. Each package in this award-winning system includes dozens of lessons and hundreds of hours of training content, helping you grow from rudimentary beginner to fluent speaker at your own pace.
With on-the-go audio lessons for any iOS or Android powered device, all you need to do is spend a few minutes a day training to start building useable language skills quickly. You'll go from knowing a handful of words to assembling simple sentences to understanding and answering more complex exchanges.
Choose from lesson 1 & 2 bundles covering Spanish, French, Italian, German, Japanese and Chinese, each for just $49 (a $299 value) while this offer lasts.
This sponsored post is brought to you by StackCommerce.