Suppression Backfires As 'Democratic Memo' Rockets On Internet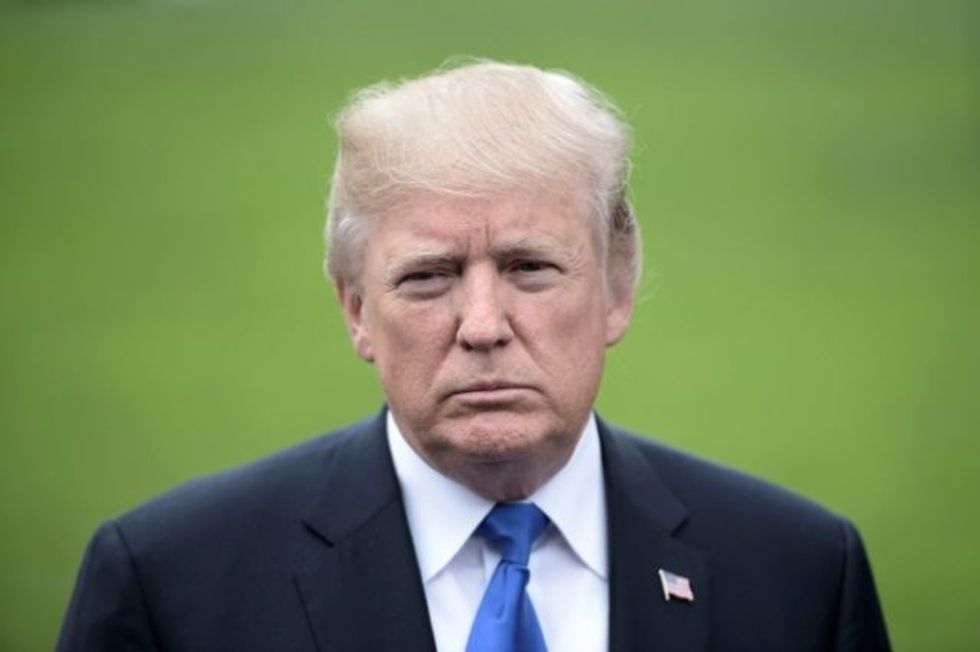 Reprinted with permission from Shareblue.com
The White House's announcement on Friday that it would block the release of a Democratic rebuttal to the GOP memo it declassified last week was met with suspicion, as many lawmakers questioned what Trump may be trying to hide by keeping the memo out of public view.
If Trump is, indeed, trying to hide something, then his plan appears to have backfired spectacularly.
Almost immediately after the White House made its announcement on Friday evening, Google searches for the phrase "Democratic memo" spiked to a new high, reflecting a surge of interest in the topic.
The Associated Press reported on the announcement at 7:49 PM. Within the next 11 minutes, interest in the Democratic memo reached "peak popularity," as indicated by a value of 100 on Google Trends' search monitor, which tracks patterns in Google searches over time.
Trump appears to have triggered a phenomenon known as the Streisand effect, which describes a scenario in which an effort to hide or censor a piece of information backfires and ends up publicizing the information more widely.
As Senate Democratic Leader Chuck Schumer noted in a statement on Friday, Trump's move to block the release of the Democratic memo only made people more interested in seeing it.
"Millions of Americans are asking one simple question: What is he hiding?" Schumer said.
Unfortunately for Trump, the Streisand effect only increases in intensity with further efforts to suppress information. The longer he drags out his fight to block the Democratic memo, the more people will question why he is trying so hard to conceal it.