Supreme Court To Debate Whether Facebook Threats Are Free Speech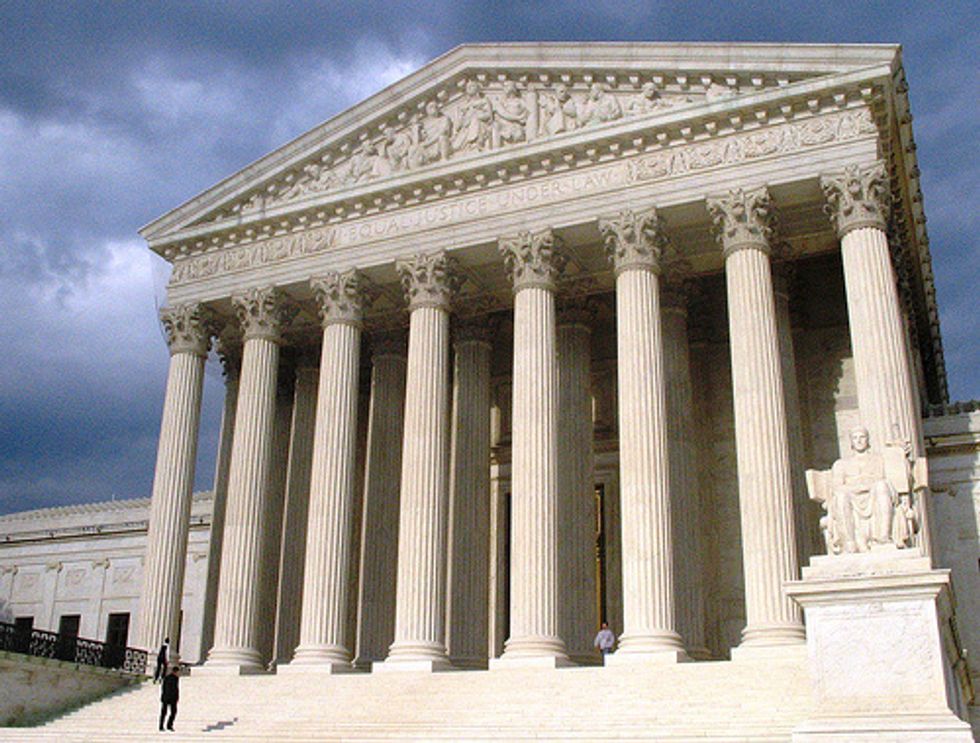 By David G. Savage, Tribune Washington Bureau (TNS)
Victims of domestic violence and champions of unfettered free speech on the Internet will be pitted against each other Monday when the U.S. Supreme Court debates whether to make it harder to prosecute those who post threats directed at their ex-spouses or others on Facebook.
The case of a fired amusement park worker from Bethelem, Pa., could determine whether angry rants on the Internet can be punished.
Federal law makes it a crime to transmit via the phone or Internet "any threat to injure" another person. And the Supreme Court has said "true threats" are not protected as speech under the First Amendment.
But it is not clear whether prosecutors must prove that an angry-sounding Facebook poster intended to make a threat, or instead whether it is good enough to show that a reasonable person would read the words as threatening violence.
Anthony Elonis, the amusement park worker, made a habit of posting threatening comments.
"If I only knew then what I know now," he said on his Facebook page after his wife left with their two children, "I would have smothered (you) with a pillow, dumped your body in the back seat, dropped you off in Toad Creek and made it look like rape and murder."
"I'm not gonna rest until your body is a mess, soaked in blood and dying from all the little cuts," he said in a second message.
When she obtained a protective order from a judge, he asked in a post whether it was "thick enough to stop a bullet."
In other posts, Elonis threatened to kill an FBI agent who questioned him and to slaughter a nearby class of kindergartners. He was arrested and charged with making threats.
At his trial, he testified that he did not intend to frighten anyone and compared his postings to rap lyrics.
A jury convicted him, and a judge agreed that a reasonable person would view his postings as true threats, not just blowing off steam. Elonis was sentenced to nearly four years in prison.
Lawyers appealing his conviction argue that the 1st Amendment requires the government to prove that someone intended to make a threat. The American Civil Liberties Union and several free-speech and free-press groups joined in support of Elonis.
The National Network to End Domestic Violence and other advocates for crime victims urged the court to uphold the conviction and enforce limits on angry rants that threaten violence.
The justices will hear from both sides Monday in Elonis vs. United States.
Photo: OZinOH via Flickr