Supreme Court Upholds Far-Reaching Racial Discrimination Rules For Housing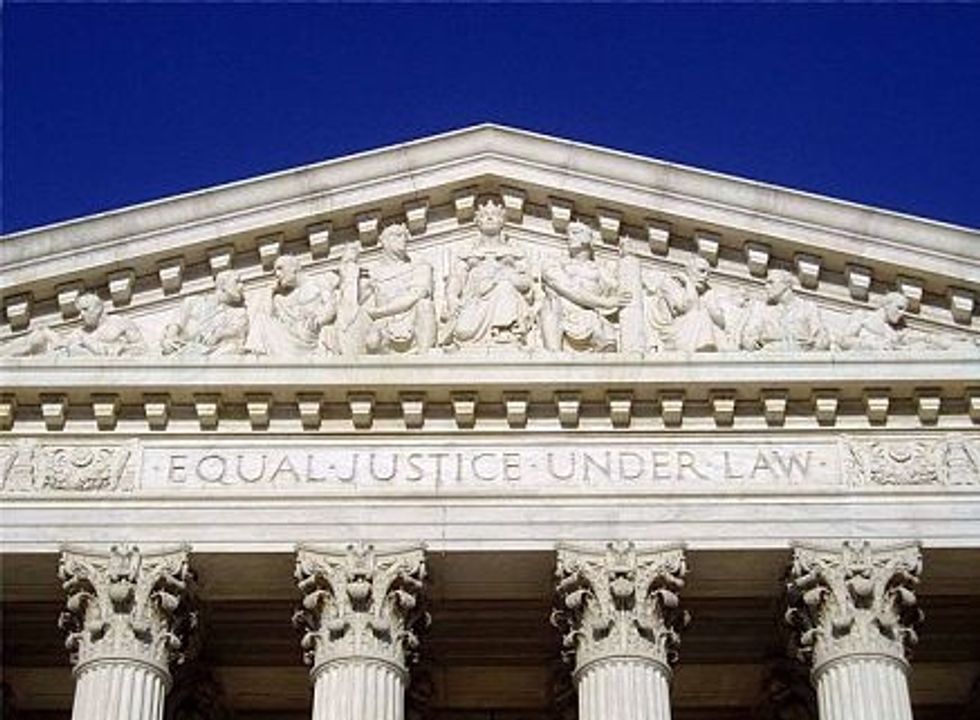 By David G. Savage and Timothy M. Phelps, Tribune Washington Bureau (TNS)
WASHINGTON — The Supreme Court on Thursday upheld the broad reach of a federal law that forbids racial discrimination in housing, ruling the civil rights measure covers more than merely cases of intentional and blatant racial bias.
The 5-4 decision, with Justice Anthony Kennedy joining the court's liberals, is a victory for civil rights advocates who said the broad application of the law is needed to combat racial segregation in American housing patterns.
The court decided that the Fair Housing Act may be used to attack zoning rules or lending policies that appear to have a discriminatory effect on blacks, Latinos or other racial minorities.
The decision is a defeat for the mortgage banking industry. Several major banks had been sued by the Obama administration for lending practices that had a discriminatory effect on racial minorities.
Kennedy's opinion was a rare victory for civil rights advocates at the high court. Its tone at moments was not unlike something that could have come from the liberal Warren court of the 1960's.
Kennedy pointed out that the Fair Housing Act was passed by Congress in response to the assassination of Martin Luther King Jr. in 1968 and the social unrest that followed.
"Much progress remains to be made in our nation's continuing struggle against racial isolation," Kennedy said, in an opinion joined by Justices Ruth Bader Ginsburg, Stephen G. Breyer, Elena Kagan, and Sonia Sotomayor.
The Federal Housing Administration "must play an important part in avoiding the . . . grim prophecy that '(o)ur nation is moving toward two societies, one black, one white — separate and unequal,'" Kennedy wrote. "The Court acknowledges the Fair Housing Act's continuing role in moving the nation toward a more integrated society."
Justice Clarence Thomas, the court's only African-American and a former chairman of the Equal Employment Opportunity Commission, which enforces the civil rights laws, wrote in dissent that the majority opinion was based on false assumptions.
"As best I can tell, the reason for this wholesale inversion of our law's usual approach is the unstated — and unsubstantiated — assumption that, in the absence of discrimination, an institution's racial makeup would mirror that of society," Thomas wrote.
"But the absence of racial disparities in multi-ethnic societies has been the exception, not the rule." Thomas said. "To presume that these and all other measurable disparities are products of racial discrimination is to ignore the complexities of human existence."
Photo: Matt H. Wade via Wikimedia Commons