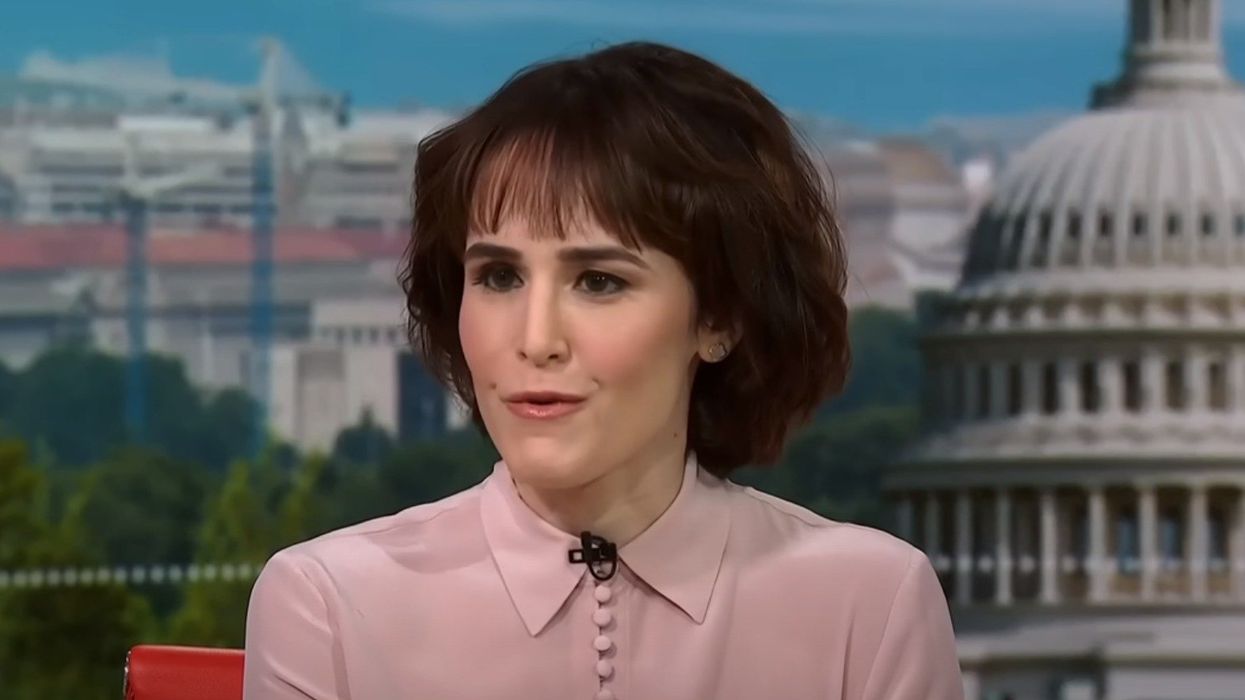 Abby Grossberg, a former producer for ex-Fox News host Tucker Carlson, will be paid $12 million by the network to conclude a lawsuit she filed over its "treatment of women and minorities in the workplace," The New York Times reports.
This comes after Fox, in April, settled Dominion Voting Systems' defamation case against the right-wing network promising to pay the company $787.5 million, and still faces a $2.7 billion lawsuit from another voting tech company, Smartmatic.
Another former producer for Carlton — Justin Wells — responded to the settlement via Twitter, writing , "We deny Ms. Grossberg's claims and allegations against Tucker Carlson and his team. Nevertheless, we are glad that Fox has settled this matter and that all sides can move forward."
Furthermore, according to the report, a spokesperson for the network said, "We are pleased that we have been able to resolve this matter without further litigation."
The Times notes :
The accusations against Fox by Ms. Grossberg, 42, sprung partly from the Dominion case. In March, she filed a lawsuit in Delaware, claiming that Fox coerced her into lying in sworn testimony she gave in the case. Ms. Grossberg amended her witness testimony ahead of the Dominion trial, presenting another hurdle for Fox's legal team, which had already been dealt a series of blows in pretrial rulings.
"I am hopeful, based on our discussions with Fox News today, that this resolution represents a positive step by the network regarding its treatment of women and minorities in the workplace," Grossberg said.
Reprinted with permission from Alternet .