Taliban Appoints New Leader After Mullah Omar's Death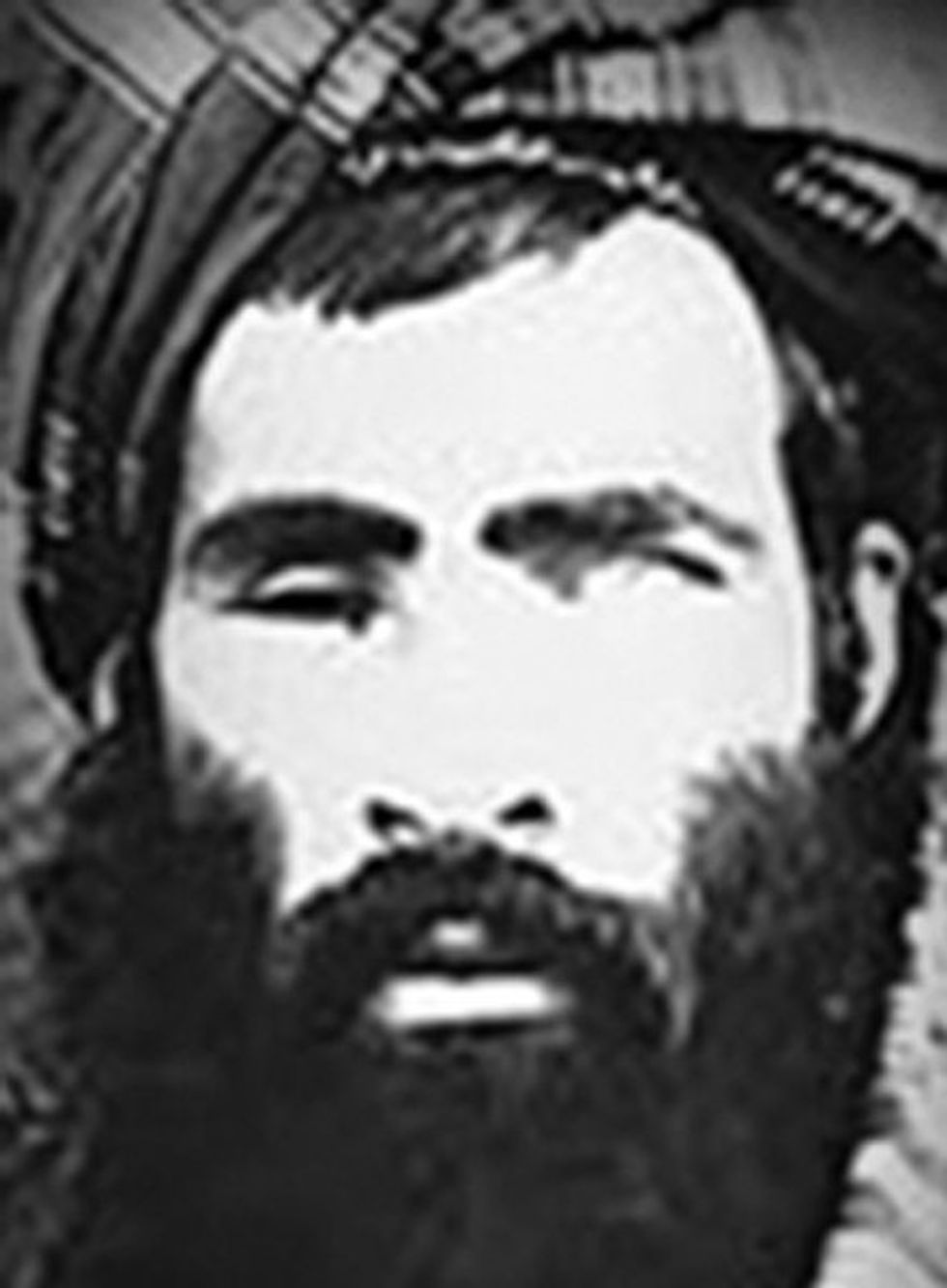 dpa (TNS)
KABUL, Afghanistan — The Taliban has officially appointed a new leader following the death of its founder, Mullah Omar, officials say.
"Senior deputy leader Akhtar Mansoor has now been appointed the leader of the movement," a Taliban official from Kandahar tells dpa on condition of anonymity.
"The leadership council met in Quetta on Wednesday and Thursday to deliberate on the ongoing issues," another Taliban leader from Kunar Province tells dpa.
Mansoor was the aviation minister when the Taliban ruled the country, and he had been acting as the deputy leader for the past four years.
Photo: Mullah Omar of Afghanistan's Taliban regime is shown in this undated U.S. National Counterterrorism Center image.  REUTERS/National Counterterrorism Center/Handout via Reuters