Tally Of Deaths Tied To Defective GM Ignition Switches Rise To 84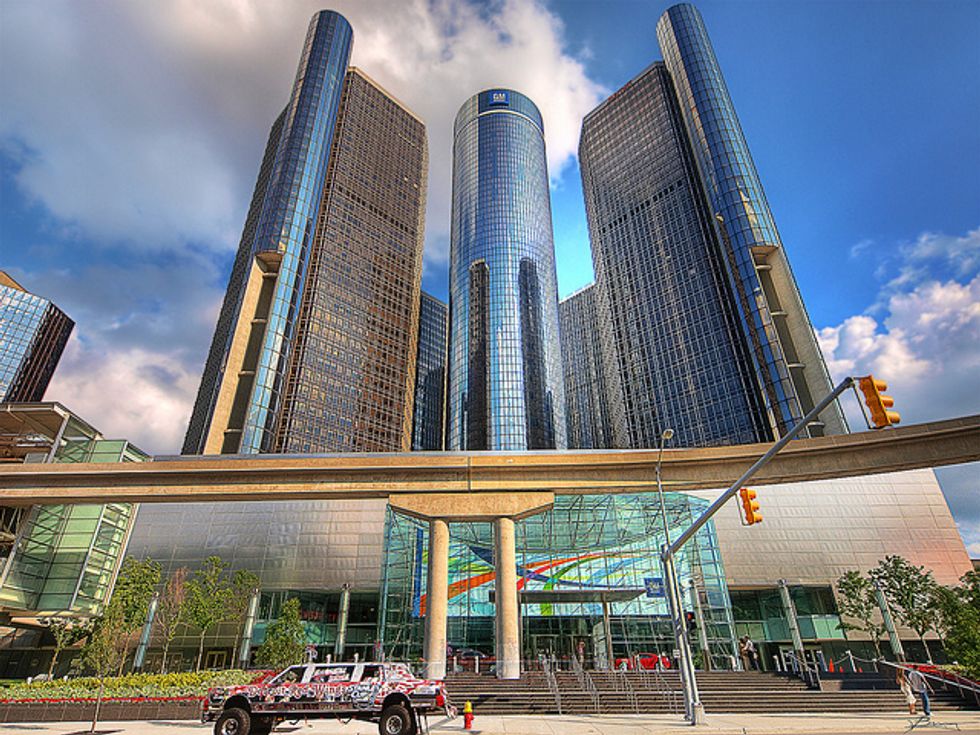 By Greg Gardner, Detroit Free Press (TNS)
DETROIT — Eighty-four deaths have been caused by General Motors' defective ignition switches, four more than reported the prior week, according to the weekly update by the compensation fund determining eligibility of victims' claims.
Another 1,136 applications are yet to be reviewed out of 4,342 filed since the fund was created last August. Nearly a third, 30 percent, of all claims filed have been rejected for insufficient evidence or the claimants failed to prove the defective ignition switches were the primary cause of a victim's death or injury.
The compensation fund, led by attorney Ken Feinberg and Camille Biros, was established in connection with GM's recall of about 2.5 million small cars, mostly Chevrolet Cobalts and Saturn Ions, from the 2003 through 2007 model years.
Ignition switches on those cars in many cases could be inadvertently nudged or they slipped from the "on" to the "accessory" position cutting off power to the steering, air bags, and other features of the car.
An independent investigation by former federal prosecutor Anton Valukas found that some GM engineers knew about the problem as early as 2003, but the automaker didn't recall the affected vehicles until February 2014.
Feinberg and his staff so far have found 11 claimants eligible for compensation for catastrophic life-changing injures. Separately, 146 claims are eligible for compensation for less severe injuries that required hospitalization or outpatient treatments.
Last year GM estimated the total cost of claims approved by the fund at between $400 million and $600 million.
(c)2015 Detroit Free Press, Distributed by Tribune Content Agency, LLC
Photo: Paul Bica via Flickr