'Technical Problem' Disrupts London Airports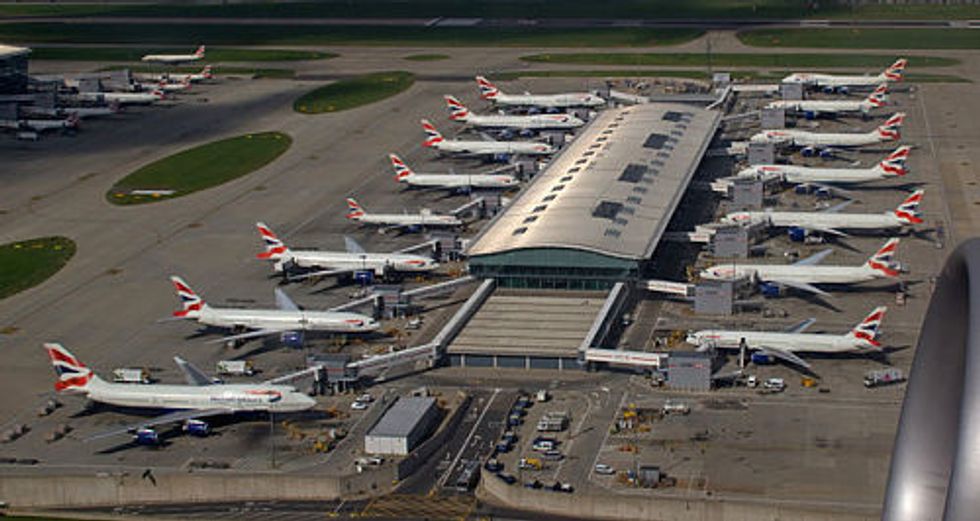 By Alexandra Zavis, Los Angeles Times (TNS)
A computer failure caused widespread disruptions in airline service around London on Friday, delaying flights and stranding passengers at one of the busiest times of the week.
Britain's air traffic control service confirmed a "technical problem" at its Swanwick center in southern England, but said the issue had been resolved.
"The system has been restored and we are in the process of returning to normal operations," it said in a statement. "We apologize for any delays and the inconvenience this may have caused."
Officials at London's Heathrow Airport said flights were "experiencing delays and we will update passengers as soon as we have more information."
Flights arriving at Gatwick airport continued to land but all departing flights were grounded, the BBC reported.
Photo: Tony Higsett via Wikimedia Commons