Teens Were Plotting To Kill 'As Many Students As Possible,' Police Say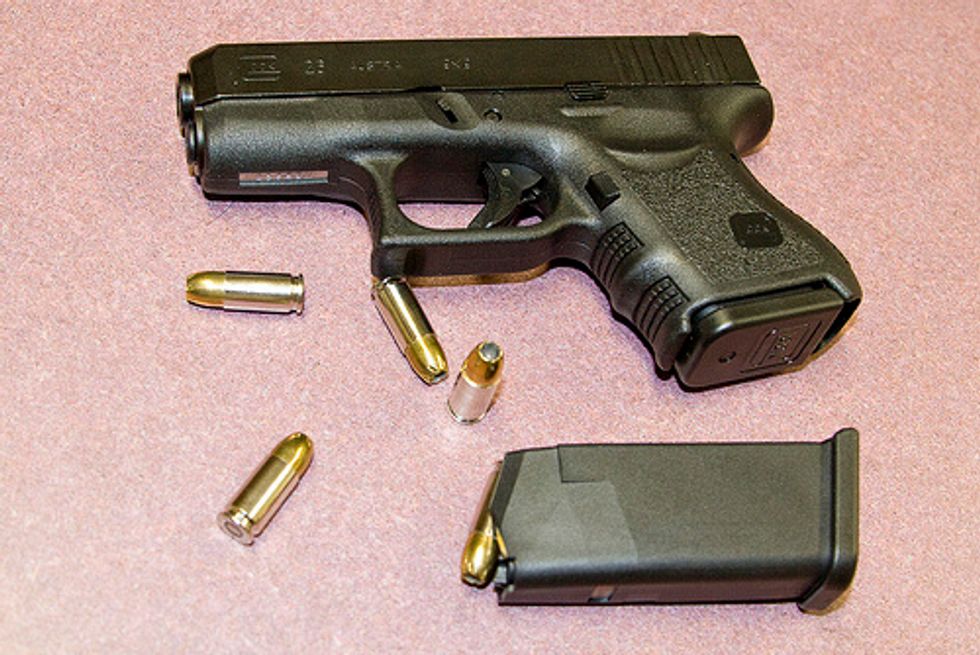 Los Angeles Times
SOUTH PASADENA, Calif. — South Pasadena police are crediting vigilant school officials for helping to foil a mass-shooting plot allegedly planned by two students whose arrests were announced Monday.
South Pasadena Unified School District Supt. Geoff Yantz said that school administrators were informed of a "credible threat of potential school violence" and immediately contacted police.
Police officials said the students were planning to kill three staff members "and as many students as possible with firearms."
The students were arrested after detectives served search warrants at their homes, according to the South Pasadena Police Department.
One of the students resisted arrest, prompting officers to force their way into his home, according to police officials.
"This is a prime example of school officials recognizing suspicious behavior," Sgt. Brian Solinsky said in a statement. "It was this information that helped prevent a horrific tragedy."
Officials did not elaborate on how the students' alleged plan was uncovered, or how they intended to carry it out. More information on the alleged plot was expected to be revealed at a news conference Tuesday.
Yantz said in a statement that psychologists and counselors will be at the school to support students and employees when classes start Thursday.
"The police have the situation under control and there is currently no threat to students or employees," he said.
Photo: Rob Bixby via Flickr
Interested in national news? Sign up for our daily email newsletter!