Texas Executes Woman After Supreme Court Denies Last-Minute Appeal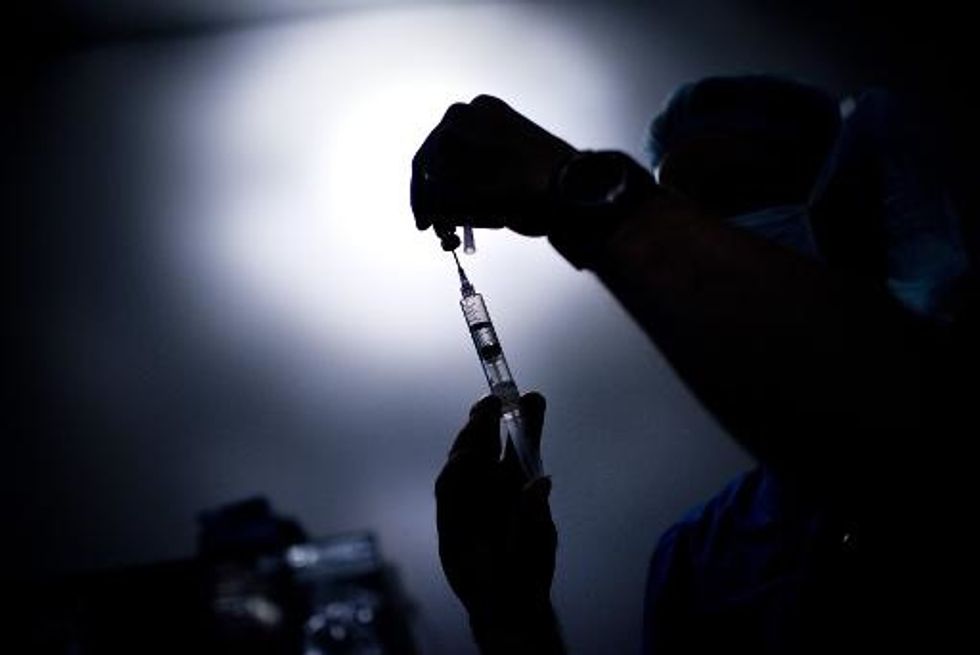 By Michael Muskal, Los Angeles Times
Lisa Coleman, a 38-year-old Texas woman convicted of torturing and starving to death a friend's 9-year-old son, was executed Wednesday evening after the U.S. Supreme Court denied her last-minute appeal.
Coleman was pronounced dead at 6:24 p.m. Central time, Texas officials said.
Her last words included, "I just want to tell my family I love them, my son, I love him. The girls on the row I love them and keep their heads up…. I'm done."
She was the ninth person, and the second woman, to be executed in Texas this year.
In July 2004, Coleman was living in a Texas apartment with a friend, Marcella Williams, and her son, Davontae Williams. The child's body weighed about 36 pounds, about half the normal weight of a 9-year-old child. Williams, 33, is serving a life sentence in prison for her role in the death.
Coleman's trial lawyers argued that the death was an accident and the result of failed efforts to control and discipline the child.
Coleman's current lawyer John Stickels argued that his client was incorrectly charged with a capital crime.
"The position of Lisa Coleman is that she is not guilty of a capital crime as required by Texas law and should not be executed," he told the justices, according to the Associated Press.
Texas disagreed with that assessment, according to a 43-page brief opposing the requested delay in the execution.
Staff writers Lauren Raab and Julie Westfall contributed to this report.
AFP Photo/Brendan Smialowski
Interested in national news? Sign up for our daily email newsletter!