Texas Judge Blocks 2 Executions In Drug-Source Fight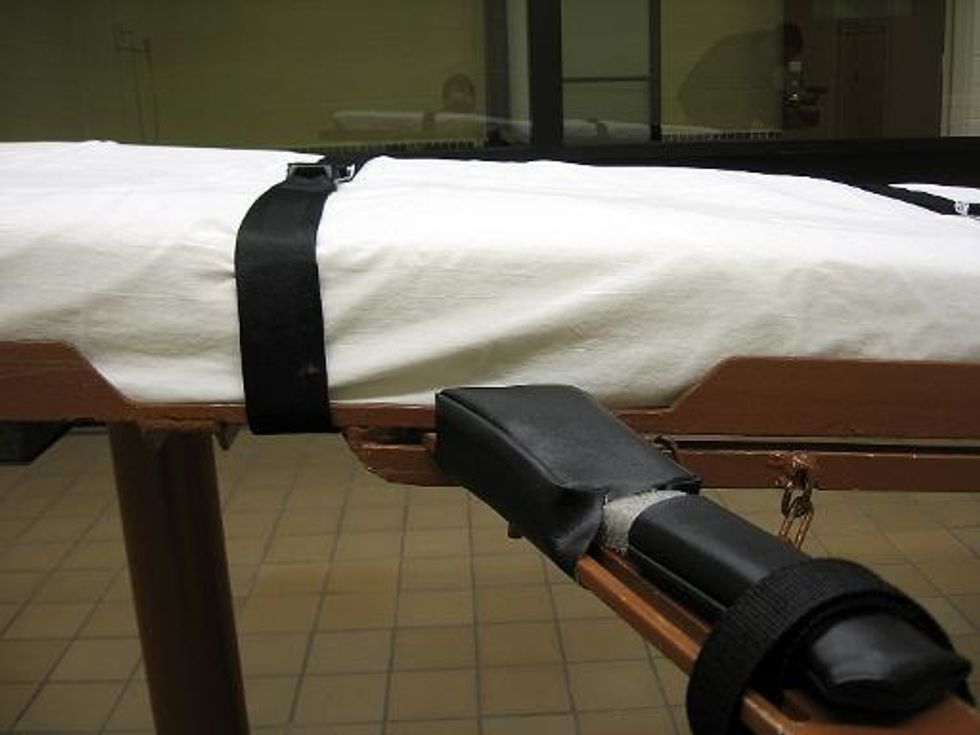 By Chuck Lindell, Austin American-Statesman
AUSTIN, Texas — A federal judge in Houston blocked Texas from performing two pending executions, ruling Wednesday that defense lawyers cannot properly challenge the planned use of a new batch of pentobarbital without knowing the source of the lethal drug.
Texas Attorney General Greg Abbott quickly appealed the ruling to the 5th U.S. Circuit Court of Appeals.
State prison officials are trying to keep the name of the drug supplier a secret, saying similar disclosures have led to threats of violence against pharmacies that sell drugs for use in executions.
Lawyers for the death row inmates — Tommy Sells, scheduled to be executed Thursday, and Ramiro Hernandez-Llanas, set for an April 9 execution — argued that they cannot verify whether the lethal drug is "tainted, counterfeited, expired or compromised" without knowing the source of the pentobarbital and what tests have been performed to assess its efficacy.
U.S. District Judge Vanessa Gilmore agreed with the defense lawyers, granting a preliminary injunction to block the executions.
"Texas law does not specify what substance will be used in carrying out lethal injections, but federal law requires that any protocol or method used cannot violate the constitutional prohibition on cruel and unusual punishment," Gilmore wrote in a five-page order.
"Until plaintiffs have full disclosure of the product with which Texas will cause their death, they cannot fully develop a challenge to its process," she wrote.
Gilmore chided Texas lawyers for providing her with the "last-minute disclosure" of a redacted lab report said to verify the potency of the pentobarbital. The redactions, however, excluded important information, Gilmore wrote, including the source of the drug, what tests were performed, who did the testing and "numerous other details essential to assessing the quality and efficacy of the drug."
Gilmore also ordered state officials to disclose — under seal, and therefore not available for public inspection — information about the pentobarbital, including its supplier, and an un-redacted report of the lab tests on the drug.
AFP Photo/Caroline Groussain