Texas Panel Approves Controversial Textbooks Over Democrats' Concerns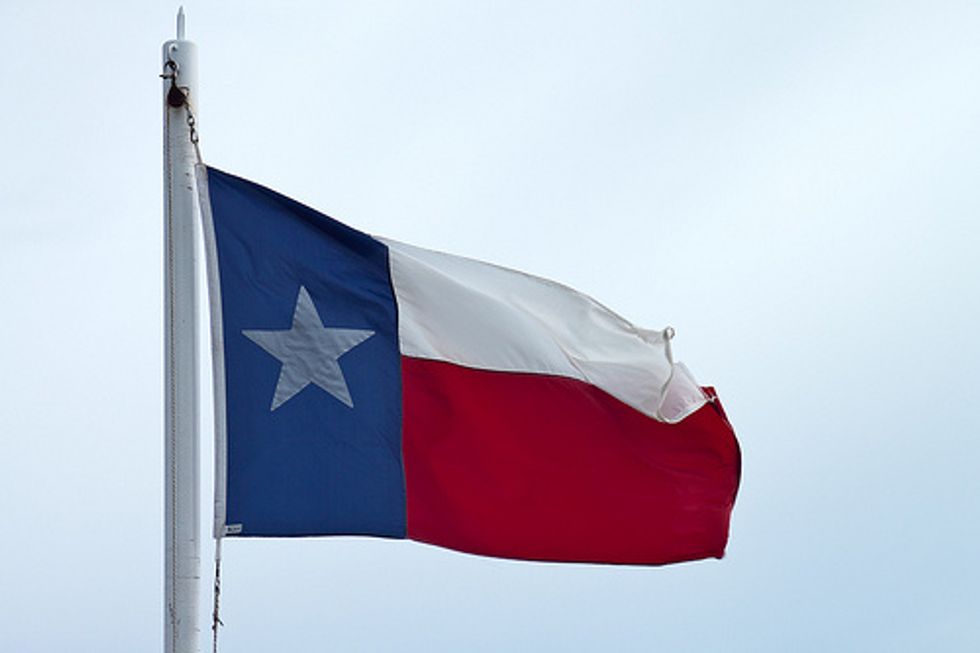 By Kiah Collier, Austin American-Statesman (TNS)
AUSTIN, Texas — With many members vowing to improve what they described as a flawed textbook adoption process, Texas' 15-member State Board of Education on Friday voted along party lines to adopt social studies textbooks and e-books that academics and members of the public from across the political spectrum say still include some biases and inaccuracies.
In a 10-5 vote, with all Republican members voting yes and all five Democrats voting no, the elected education board approved nearly 100 new social studies instructional materials for the first time in a dozen years. The board took separate votes on social studies instructional materials by two other publishers, rejecting six items by WorldView Software and approving one sixth-grade social studies e-book by Discovery Education Inc.
The board on Friday also adopted hundreds of other instructional materials for high school mathematics and fine arts courses. All materials will be used for at least six years, probably longer, and will begin appearing in classrooms next fall.
After a second round of public comment on the social studies materials at a hearing Tuesday, where a preliminary vote to approve them failed, publishers scrambled to make changes to the texts and submitted hundreds of alterations as late as Friday morning.
Many board members on Friday lamented the fact they hadn't had time to review all the changes before voting on them, joking that they had been out late the night before celebrating outgoing member Mavis Knight, a Democrat from Dallas.
Ultimately, however, Republican members said they thought it was better to vote and fix the process for next time while Democrats described it as irresponsible.
Member Ruben Cortez Jr., a Democrat, made a motion to postpone the vote until a Dec. 1 special meeting to give the board — and the public — more time to review the changes, but the vote failed.
In a separate vote, the board voted to accept all changes publishers submitted up until 5 p.m. on Thursday. They also voted to review any changes submitted after that deadline and their next meetings in February.
One publisher, Houghton Mifflin Harcourt, caused a stir Friday when it withdrew its high school U.S. government textbook from consideration before the board meeting began.
In a statement, the publisher said it did so because the book is part of a national program and "acknowledges that this content does not meet 100 percent of the Texas Essential Knowledge and Skills standards."
The happy face in the room Friday was a representative from the Sikh community, which has applauded the board for including the Sikh religion in textbooks for the first time and working with board members to correct more than 50 "historical inaccuracies related to the Sikh faith."
"At first glance, this decision might appear trivial, but for the Sikh American community, this vote is a monumental victory in the ongoing effort to reduce ignorance, discrimination, and violence that has dramatically increased in the years since 9/11," the Sikh Coalition said in a statement released after the vote.
The board on Friday also gave final approval to a five-item wish list for consideration by the Texas Legislature, including more than $800 million in additional funding for textbooks.
Photo: Bill & Heather Jones via Flickr