The Milwaukee Shooting And White Noise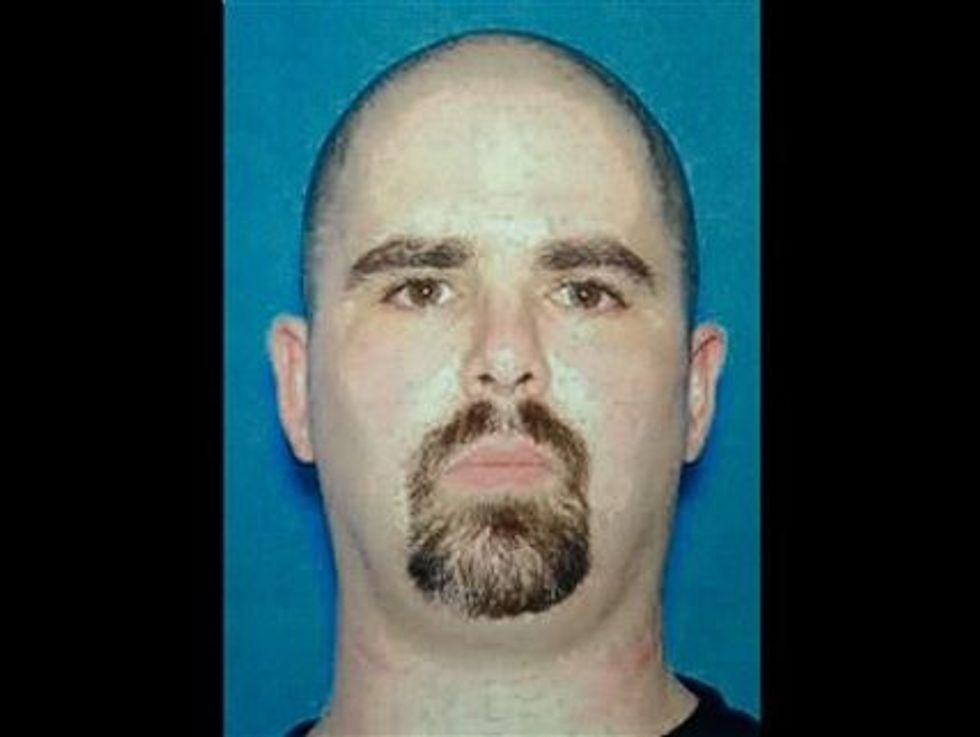 Long before the shooter walked into a suburban Milwaukee Sikh temple and opened fire, murdering six people before being killed by police, the former soldier reportedly responsible for the horrific attack was loaded with the ideological ammunition to carry out acts of mass violence against people of color.
Wade Michael Page has been identified as the alleged shooter. The exact motivation for Page's targeting of the Sikh temple is not now known, but his background shows a young man who for over a decade had his head filled with white noise.
After being drummed out of the Army with a less-than-honorable discharge in 1998, Page discovered the white power music scene in 2000. During this period the so-called white power music scene was burgeoning into a multi-million-dollar-a-year international enterprise and the leading recruiting tool attracting a new generation of white nationalist "street soldiers" into the movement.
In those years after the Army, Page travelled the country attending white power music festivals in Colorado, Georgia, North Carolina, and West Virginia, and found a home in the movement. He quickly rose in stature by not just being another sieg heiling racist in the crowd, but being up on stage as a popular white power musician. Page claims to have played in some of the most well-known white power music bands in the United States and Europe, including acts like Celtic Warrior, Radikahl, Max Resist, Intimidation One, Aggressive Force, Youngland, and Blue Eyed Devils.
Those racist bands all sound pretty similar, but today white power music music comes in a multitude of genres, from National Socialist Black Metal to Ku Klux Klan Country ballads. It may be packaged differently, but the message is the same: hatred of Jews, Muslims, all people of color and the LGBT community; exhortations to violence and even glorification of genocide.
Take, for instance, the lyrics of one of the bands that Page, the alleged assassin gigged with, Intimidation One, "Die Jew. I hate you. You are nothing but a fool. Line you up, cut you down. Where you belong is in the ground. Choke you hard, slit your throat. Kick you in your teeth. Break your back, hear that crack. I think I'll break your feet. Slam you down into the ground. You filthy slimy sh-t. Break your nose and your toes. And split your f—king lip." Another of the bands he gigged with, the Blue Eyed Devils, has a CD entitled Holocaust 2000 .
Since the scene developed in the 1980s, white power music followers have perpetrated a long list of murders and mayhem. In 1999, for instance, a young white power skinhead named Benjamin Smith went on a two state killing spree, killing two and wounding over a dozen others before taking his own life. In his car, beside his body and rounds of ammunition, they found CDs from several of the bands with whom Page would later play.
Though no longer growing at the rate it was when Page first joined the ranks, the white power music scene has stabilized and matured. It remains an omnipresent threat in communities across the country, able to erupt at any time. It requires a concerted effort by young people, parents, teachers, and recording industry professionals working together to turn down the sounds of hate before another incident occurs.