This Week In Health: Close The Fridge And Go Outside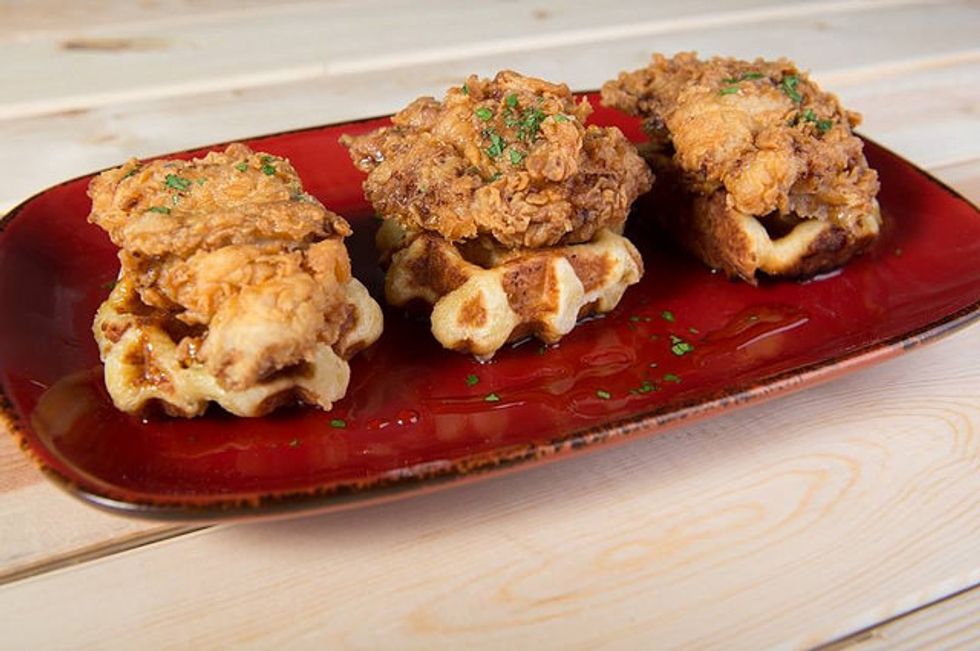 "This Week In Health" offers some highlights from the world of health news and wellness tips that you may have missed this week:
Southern Comfort Makes Y'All Sicker: A new analysis of eating patterns has identified the Southern United States as having the most dangerous eating habits for heart health. The study, conducted by the University of Alabama, identified six common food choices that characterized the Southern diet, including sugary drinks, fatty and fried foods, processed meats, and organ meats. All are known to contribute to poor health. The lead researcher for the project recommends those following the Southern diet stop doing so.
Don't Get Expired: New tech looks to answer an age-old question: Does this look okay to you? Scientists from around the world have been developing surefire ways to determine if milk, eggs, fish, and vegetables have expired — regardless of what the dubious date printed on the food might say.
Doctors Urge Individuals To Get More Vitamin D : Doctors have started recommending Vitamin D supplements as a critical part of a healthy lifestyle. Although maintaining a good diet and getting enough sunlight should produce sufficient Vitamin D, recent trends have shown that deficiency has reached a new high of 1 in every 5 adults, as well as 1 in every 6 children. A lack of Vitamin D is associated with a series of problems, such as heart disease, diabetes, cancer and multiple sclerosis.
Should Red Tape Trump Innovation? The debate between scientific research and regulation continues to rage, on a new front: The discovery of an enzyme called CRISPR-Cas9 opened new avenues for genetic research, including altering embryonic DNA. Chinese scientists attempted the latter last year, prompting condemnation from around the world. The international nature of the scientific community makes these new frontiers difficult to navigate, and even harder to regulate. Cultural values, religious influence, and political structures all impact how progress will proceed — and which countries will be successful.
Photo by Kurman Communications via Flickr