This Week In Health: Matters Of The Heart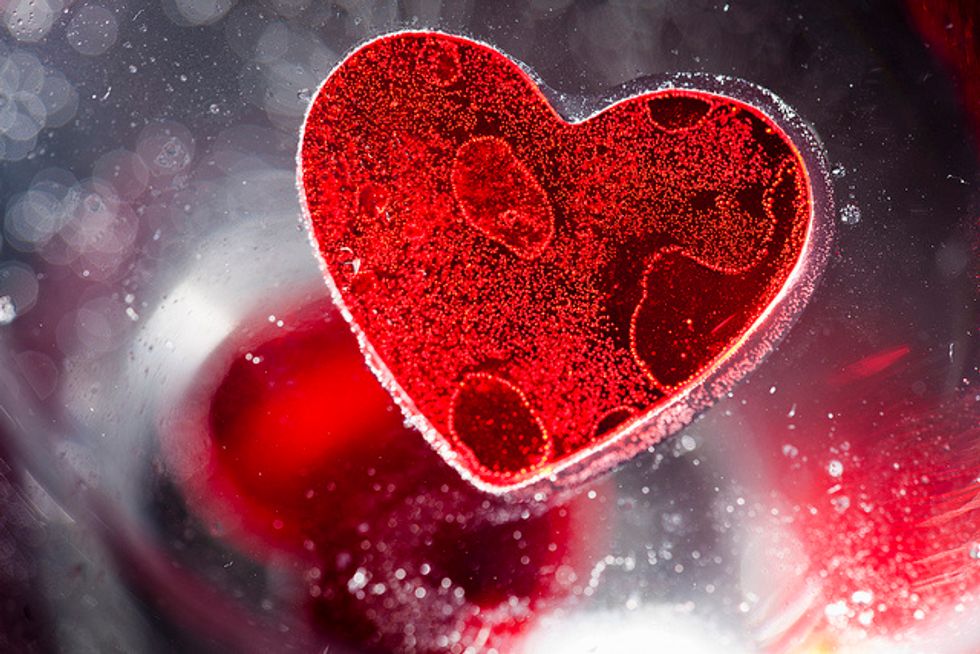 "This Week In Health" offers some highlights from the world of health news that you may have missed this week:
One Third Of Diabetes In The U.S. Is Undiagnosed: Diabetes affects up to 14 percent of the U.S. population – an increase from nearly 10 percent in the early 1990s – yet over a third of cases still go undiagnosed, according to a new analysis. Screening seems to be catching more cases, accounting for the general rise over two decades, the study authors say, but mainly whites have benefited; for Hispanic and Asian people in particular, more than half of cases go undetected.
Independent Group Finds New Cholesterol Drugs Far Too Costly: An independent non-profit organization that evaluates clinical and cost effectiveness of new medicines said announced prices for a just-approved class of potent cholesterol lowering drugs were far too high, according to a draft report released on Tuesday.
Less Invasive Heart Valve Surgery Safe For Patients In Their 90s: A modern technique for replacing heart valves without major surgery is safe even for very elderly patients, researchers say. The procedure can yield "excellent short- and mid-term outcomes in a patient population with a lethal disease that without this technology would undoubtedly die," according to Dr. Vinod H. Thourani from Emory University.
Image: Jo Christian Oterhals via Flickr