This Week In Health: Red Skies Ahead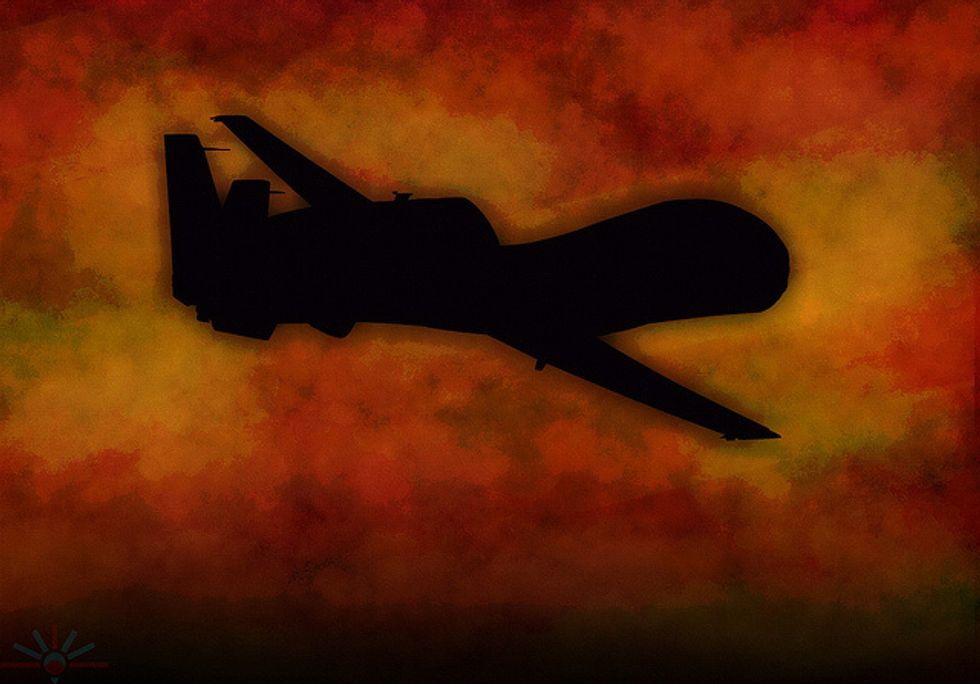 "This Week In Health" offers some highlights from the world of health news and wellness tips that you may have missed this week:
Genetics Experiment Will Be First Chinese Project On Space Station. China has contracted with an American company to aid in their first experiments on the International Space Station. The Houston-based company, NanoRacks, has a $200,000 contract to launch a genetics experiment designed by the Beijing Institute of Technology. Though NASA is prohibited from cooperating with Chinese agencies due to political tensions, there is no law preventing private collaboration and the deal is not expected to meet resistance in a congressional vote.
Watson Can Help You Treat Your Diabetes. In an effort to combat the rising costs of diabetes, hypertension, obesity, and heart disease, CVS Pharmacy and IBM are teaming up to identify at-risk patients and revolutionize preventive care. IBM's supercomputer, Watson, will scour the records of CVS' 70 million members in order to discern red flags and create custom care plans for those who use the company's health clinics. The care plans will take into account medical history, prescription use, and behavioral patterns, hopefully increasing the accuracy and effectiveness of preventive medicine.
Researchers Successfully Transport Blood By Drone. In a science-fiction moment come to life, researchers from Johns Hopkins University and Uganda's Makerere University found that small quantities of blood can be safely flown by drone, rather than using the traditional driving method. If their findings are further substantiated by other studies, the discovery could make a significant difference in rural areas where supplies must travel longer distances to reach those in need.
Smoking Linked To Hot Flashes. A new study surveying 761 women aged 45-55 has concluded that smoking can greatly increase the number of hot flashes experienced during menopause — even if a woman had quit years prior. After tracking the survey group over a period of seven years, researchers found that women who had never smoked, or quit smoking five or more years earlier, had 45 percent fewer hot flashes than their smoking counterparts. The Centers for Disease Control and Prevention ranks smoking as one of the top causes of preventable deaths.
Photo: AK Rockefeller via Flickr