Three Killed When Plane Crashes Into Cliff Of California Mountains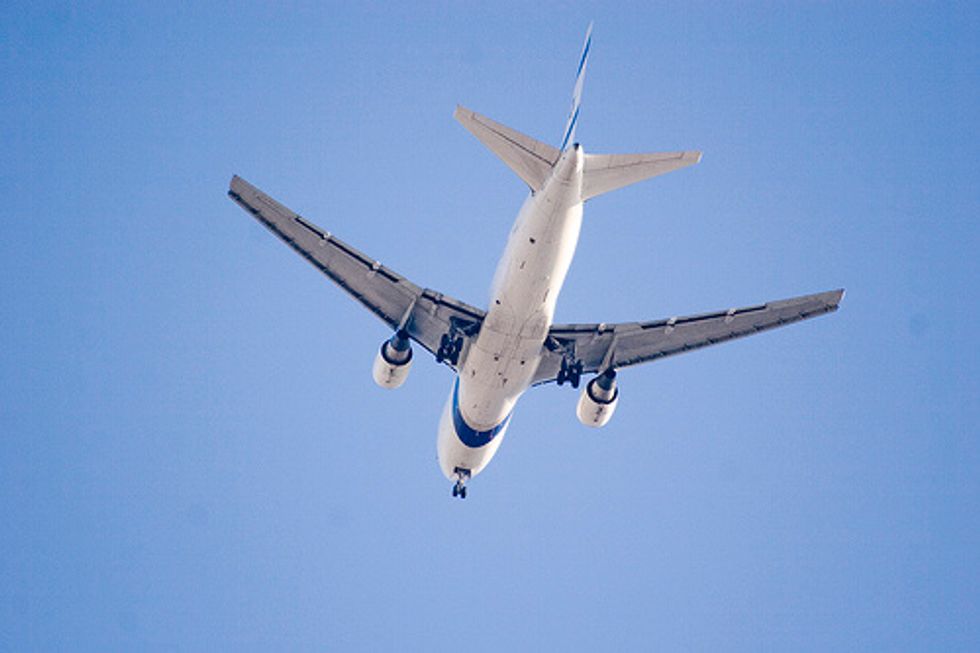 By Catherine Saillant, Los Angeles Times
Federal Aviation Administration officials are investigating the crash of a small plane near Lake Elsinore, Calif., on Sunday that killed three people and started a small brush fire.
Firefighters were called to an area in the Santa Ana Mountains off Ortega Highway at 9:22 a.m. and found a Piper PA28 Cherokee airplane crashed into a cliff, Riverside County fire officials said.
Crews took to the air and ground to attack the flames and extinguished the fire in about an hour. Riverside County Fire Department confirmed three fatalities aboard the plane but are not releasing identities, or the plane's tail number, until family is notified.
About a tenth of an acre burned in the rugged mountainous area, officials said. The crash happened about 35 miles east of Santa Ana.
Photo: Shyb via Flickr
Interested in national news? Sign up for our daily email newsletter!