Three Major IT Certifications That Could Land You a New Job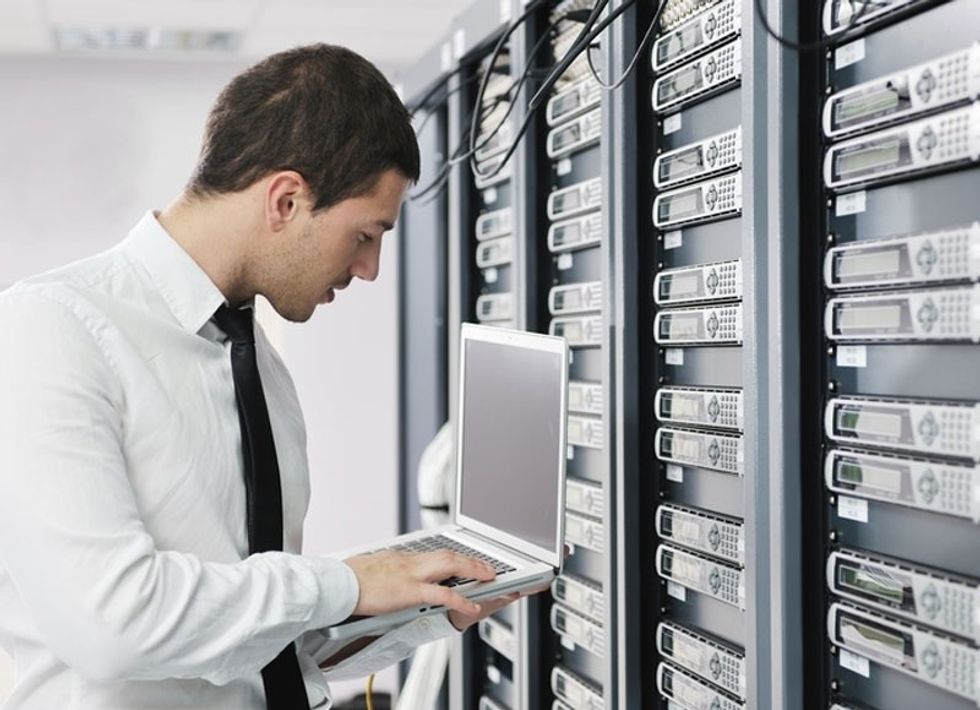 We're all looking for ways to advance our careers. If you're looking to break into the online field, becoming an expert in web security and system infiltration is a top-notch means for cracking that much in-demand employee pool. If you actually know your stuff, you'll have employers lining up to hire you – and offering to pay you handsomely for the privilege.
This 3-course bundle of Information Security Certification Training (just $41, 88% off in The National Memo Store) will give you all the tools needed to be a business' first line of defense in this shadowy realm — with industry-recognized credentials to prove your mastery.
This collection of courses opens up the up-to-the-minute world of computer system vulnerabilities, giving you the expertise and insight to spot security risks and stop them before they become a major liability. With Certified Information Systems Security Professional (CISSP), Certified Information Security Manager (CISM), and Certified Information System Auditor (CISA) training, you'll drill down into system protection efforts like threat modeling, cross-site request forgery, source code fuzzing, penetration testing, and more.
Once you're finished, you'll have what it takes to take and ace those three major IT certification requirements, a flashing sign for hiring managers that you've got the skills to tackle the company's most pressing cyber security needs.
This certification training usually costs almost $350, so don't miss out on the chance to get a full-fledged IT security education for only $41.
This sponsored post is brought to you by StackCommerce.