Three Plead Guilty In Bid To Bribe Federal Judge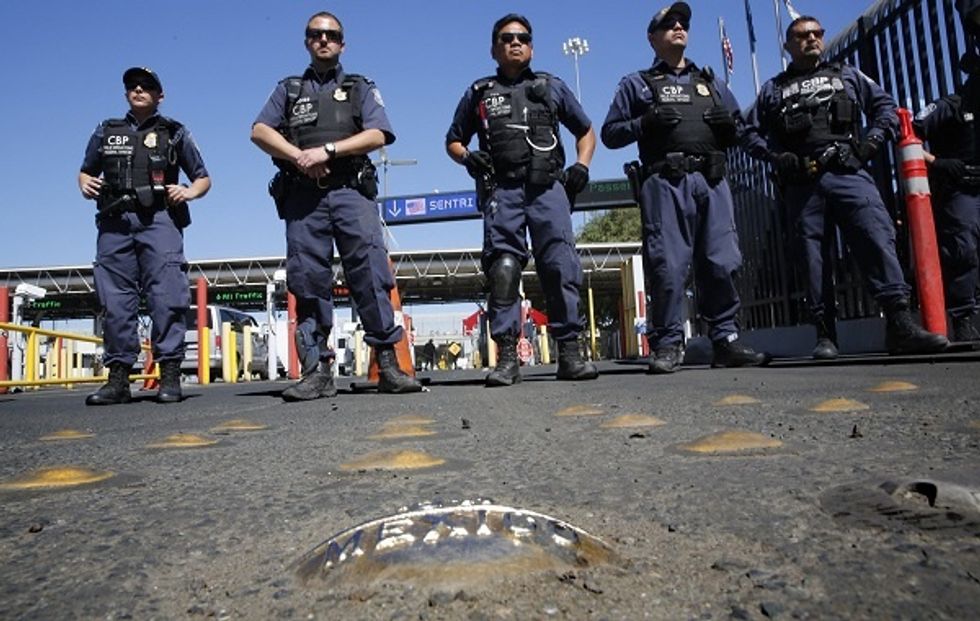 By Jazmine Ulloa, Austin American-Statesman
AUSTIN, Texas — Three men have each pleaded guilty to one count of conspiracy to bribe a public official after they were charged last year for attempting to offer more than $1 million to Austin federal Judge Sam Sparks.
Undercover agents had fooled Francisco Colorado Jr. and Ramon Segura Flores into believing they were sealing a deal in exchange for lesser punishment for Francisco Colorado Cessa, one of nearly 20 defendants convicted of laundering millions through the U.S. horse industry for Los Zetas, one of the most violent organizations in Mexico, according to court records filed in the U.S. Western District of Texas.
In a federal court in Austin on Wednesday, all three men appeared in faded striped jail jumpsuits before Magistrate Judge Andrew Austin. They answered respectfully as they said they understood that by taking the plea agreements they would be waiving their right to trial, would be facing up to five years in prison and deportation.
The plea documents have been sealed.
Prosecutors declined comment after the proceedings. Defense lawyers said it would be inappropriate to comment at this time except to say that the family was happy to put the case behind them.
Don Bartletti/Los Angeles Times/MCT