Three Ways To Massage Away Muscle Soreness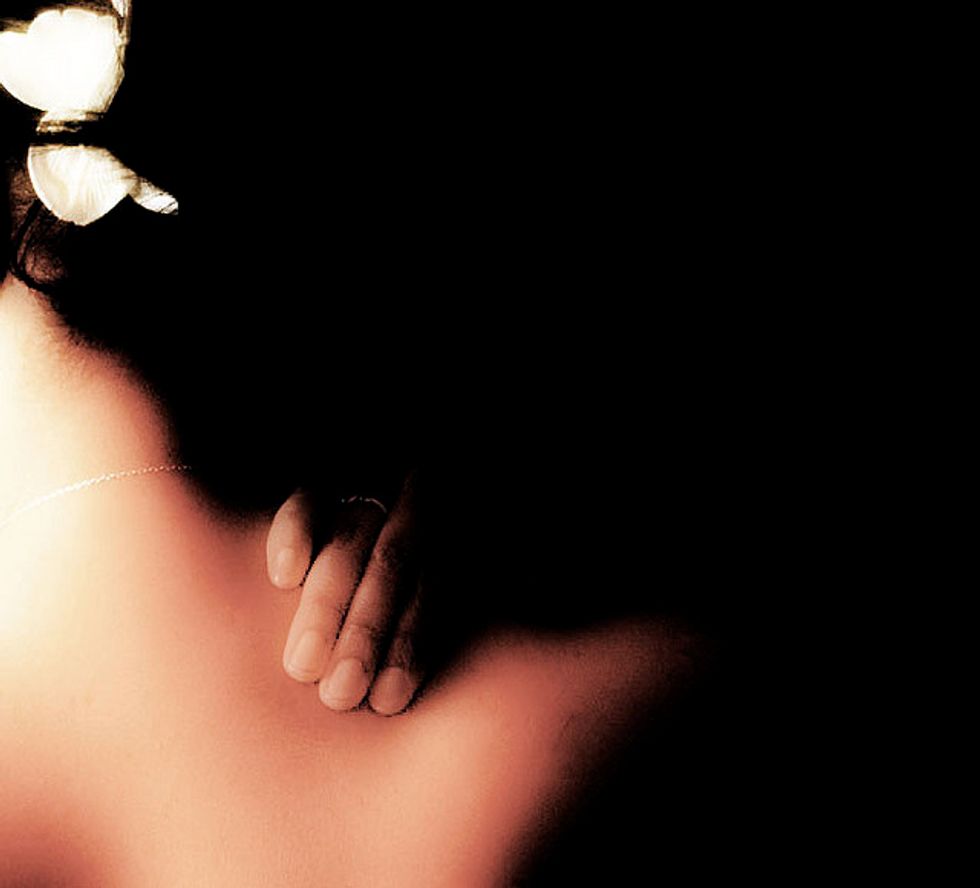 By Jeff Csatari , rodalewellness.com (TNS)
Whether you're sitting at your desk at work or running the trails on your lunch break, muscle soreness is fairly inevitable. Cramps, tightness and aches are pretty hard to avoid, but a tennis ball and a golf ball could be the secret to relief.
Save yourself from the pain, and safely massage your soreness away with these three solutions to sore muscles:
1. Your lower back aches from sitting
Place a tennis ball between your right side (a few inches above your hip) and a wall. Shift your weight to your left leg and bend your right knee. Turn away from the wall so the ball rolls toward your spine. Turn back. Repeat five times. Move the ball an inch lower and repeat. Once you reach your tailbone, work your left side.
2. Your chest is tight from weight lifting
Do this after a shower, when your muscles are loose: Place a tennis ball between a doorjamb and your chest, an inch below your collarbone. Roll the ball horizontally toward your sternum and back five times. Drop the ball an inch and repeat down to your lowest rib.
3. Running give you foot twinges
While seated, press a golf ball into the pad of your foot and roll it side to side 10 times. Gently roll the ball from the center of your toes to the center of your heel, then to the right and left of the center tendon; repeat five times. Turn your foot in; roll the ball from your big toe to your heel five times.
(Adapted from Men's Health Big Book of Uncommon Knowledge. This story originally appeared on Rodale Wellness, originally known as fitbie.com.)
(c)2015 Fitbie.com. Distributed by Tribune Content Agency, LLC.
Photo: Jalon Nichols via Flickr