Top Dissidents Detained In Cuba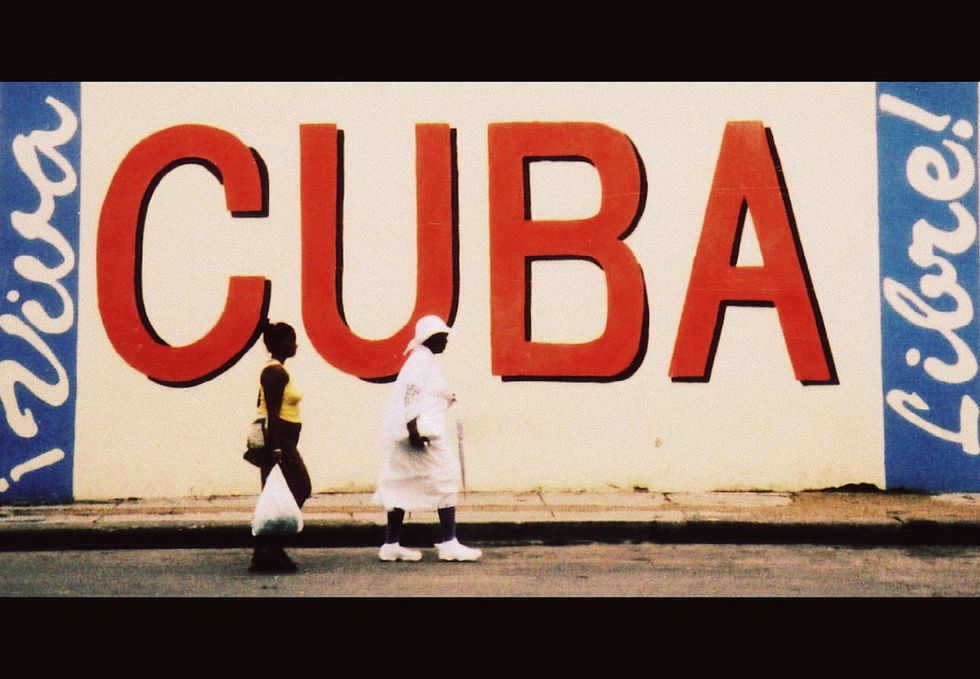 By Juan O. Tamayo, The Miami Herald
MIAMI — Cuban police detained four top pro-democracy activists and at least 40 other dissidents in a crackdown Wednesday that also saw an independent journalist beaten by a suspected State Security agent in civilian clothes, according to activists.
Most of the opposition activists were freed later in the day, but the crackdown added to the perception that the Raul Castro government has been turning increasingly tough, and at times violent, on dissent.
Jorge Luis Garcia Perez, known as Antunez, and his wife, Yris Perez Aguilera, were detained during an early-morning police raid of their home in the town of Placetas, said the Miami-based Cuban Democratic Directory.
Ladies in White leader Berta Soler, her husband, Angel Moya, and at least 30 other women and 15 men were carted off by police as they headed to a Havana trial involving a member of the women's group, said independent journalist Roberto de Jesus Guerra.
Guerra said a man he believed to be a State Security agent intercepted him on a Havana street and without saying a word punched him repeatedly in the face until other men in civilian clothes approached and told him: "That's enough. Leave him."
Photo via Flickr