Top Reads: 'Before Night Falls'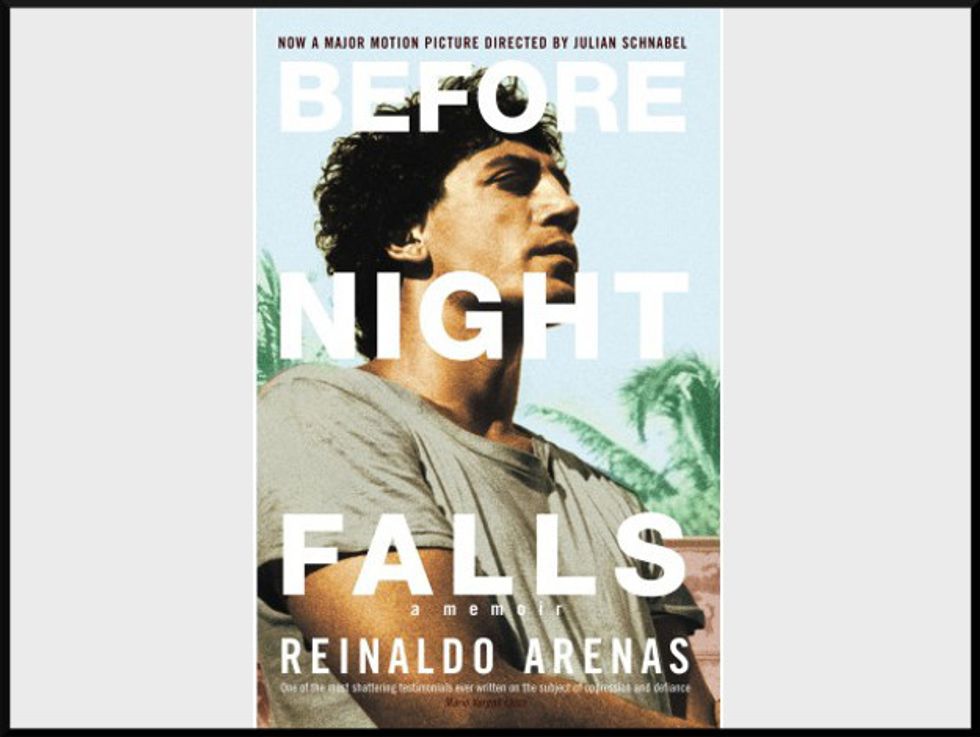 This week, President Obama will meet with Cuban leader Raúl Castro in a historic encounter, another step in moving past the decades-long discord between the two countries. When the president originally announced that the U.S. would begin to normalize relations with Cuba, it was met with celebration and protest. Those condemning the move cited the island country's dismal record on human rights. It is this aspect of Cuba that poet and novelist Reinaldo Arenas depicted in harrowing fashion in his memoir Before Night Falls. The book, which was adapted into a 2000 film starring Javier Bardem, chronicles Arenas' imprisonment for being gay and for speaking out against the Cuban government, and certainly makes a stirring case that the crimes of Castro's government should not go unanswered.
You can purchase the book here.