Top Reads For News Junkies: 'A History Of The Israeli-Palestinian Conflict'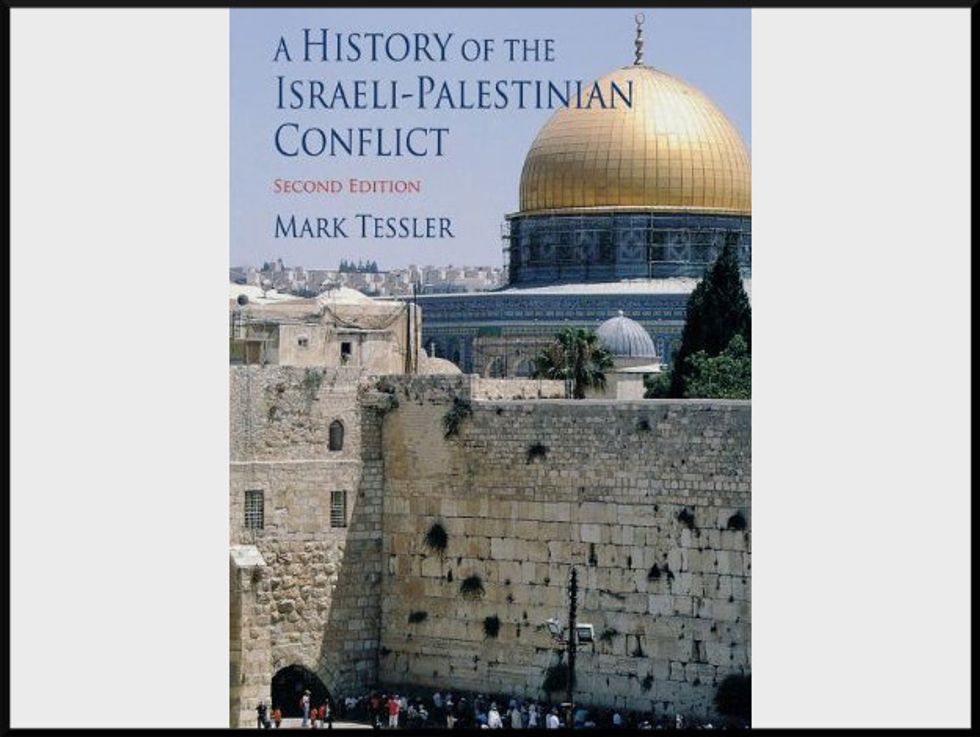 In the eleventh hour of his campaign to be re-elected as prime minister of Israel, Benjamin Netanyahu assured citizens that under his watch there would be no Palestinian state, at great cost to his standing on the international stage and perhaps more. A History of the Israeli-Palestinian Conflict, by political scientist Mark Tessler, is an exhaustive, thorough, unbiased examination of one of the most intractable, destructive clashes of our time. It is now in its second edition; there will almost certainly be a third.
You can purchase the book here.