Top Reads For News Junkies: 'Going Clear'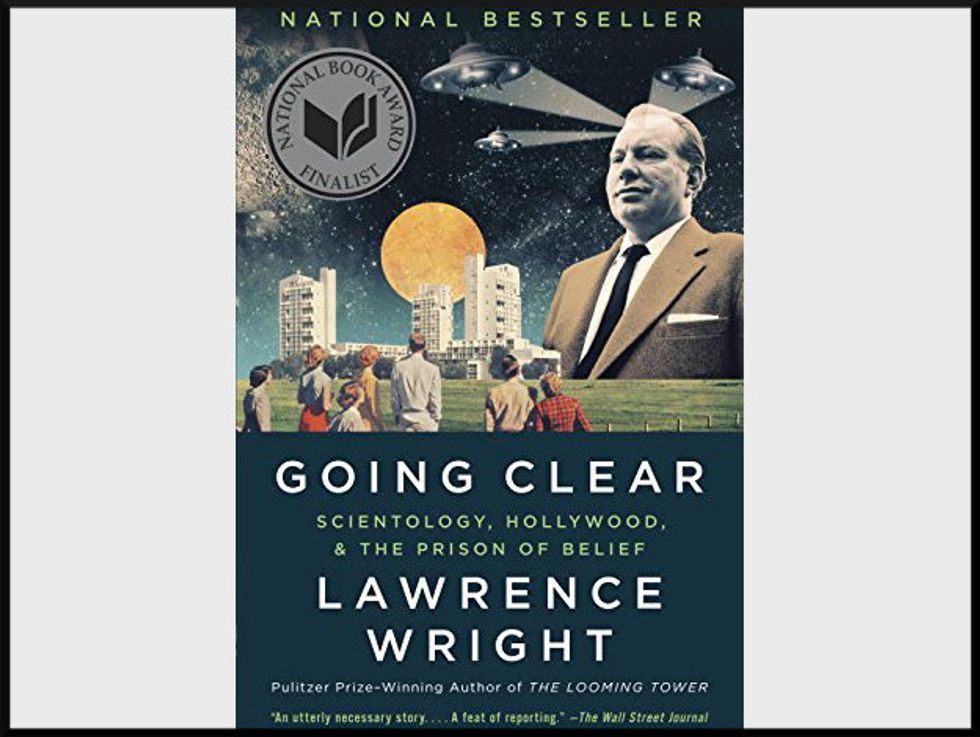 This week sees the premiere of the HBO documentary Going Clear, inspired by Lawrence Wright's immensely thorough and disquieting Going Clear: Scientology, Hollywood, and the Prison of Belief. The 2013 book has its origins in a New Yorker profile Wright wrote in 2011 about Oscar-winning filmmaker and Scientology apostate Paul Haggis. Wright's investigation into the Church of Scientology's origins, evolution, and alarming tactics for strong-arming the feds and quieting its dissenters is an overdue and much-needed reckoning.
You can purchase the book here.