Top Reads For News Junkies: 'So You've Been Publicly Shamed'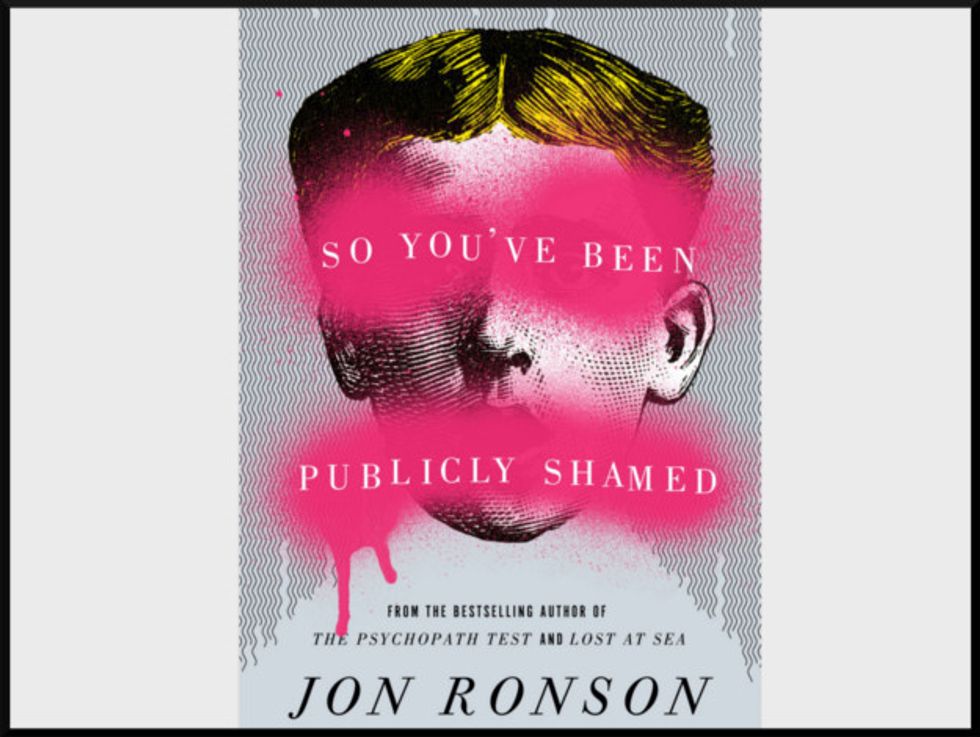 It's a mad, mad, mad, mad Internet. Hardly a week goes by, it seems, without some pol, celebrity, or garden-variety netizen making a public faux pas on social media that brings the full weight of global outrage down upon their heads. The web is transparent enough to make anyone a target and opaque enough to let anyone be a tormentor. Jon Ronson's So You've Been Publicly Shamed is a sobering, sardonic guided tour of the worldwide court of public opinion, where ire spreads like wildfire, judgment is swift and brutal, and any one of us can go on trial from the moment we open our mouths.
You can purchase the book here.
This post has been updated.