Top Reads For News Junkies: 'The Twilight War'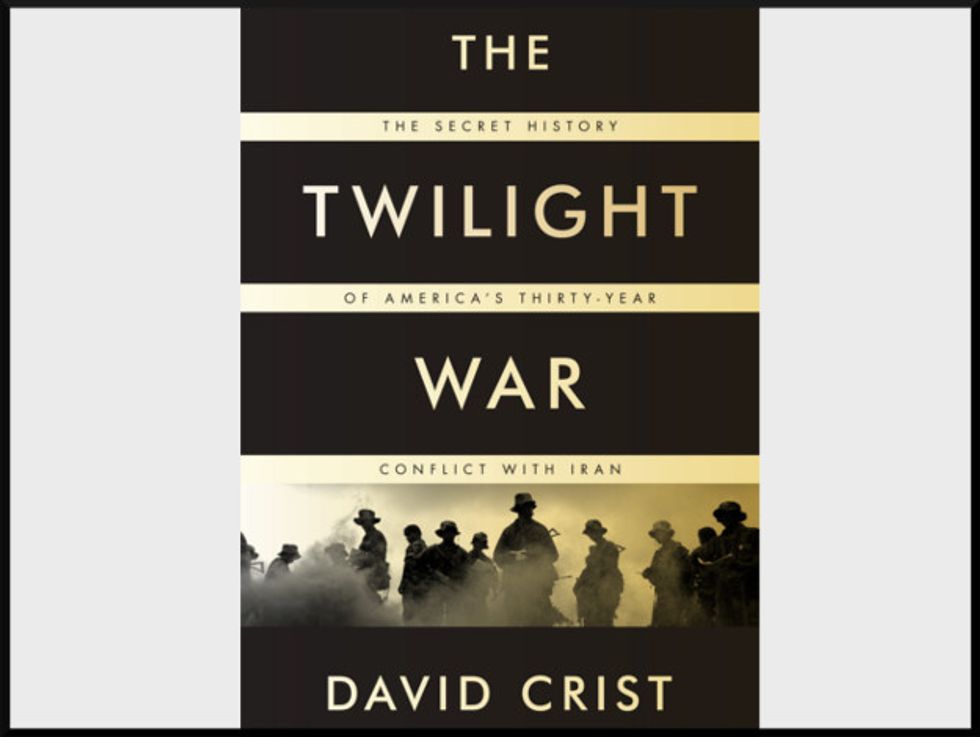 After Thursday's landmark deal between P5+1 and Iran regarding the country's nuclear program, it seems that we may be in the first days of a new era, where the threats of nuclear warfare are, if not behind us, then certainly tamped down. It's a perfect opportunity to revisit David Crist's illuminating 2013 book, The Twilight War: The Secret History of America's Thirty-Year Conflict With Iran. A former marine officer with a historian's acumen, Crist examines the deeply clouded and often contentious relationship between the two nations.
You can purchase the book here.