Top Reads For News Junkies: 'Walking With The Wind: A Memoir Of The Movement'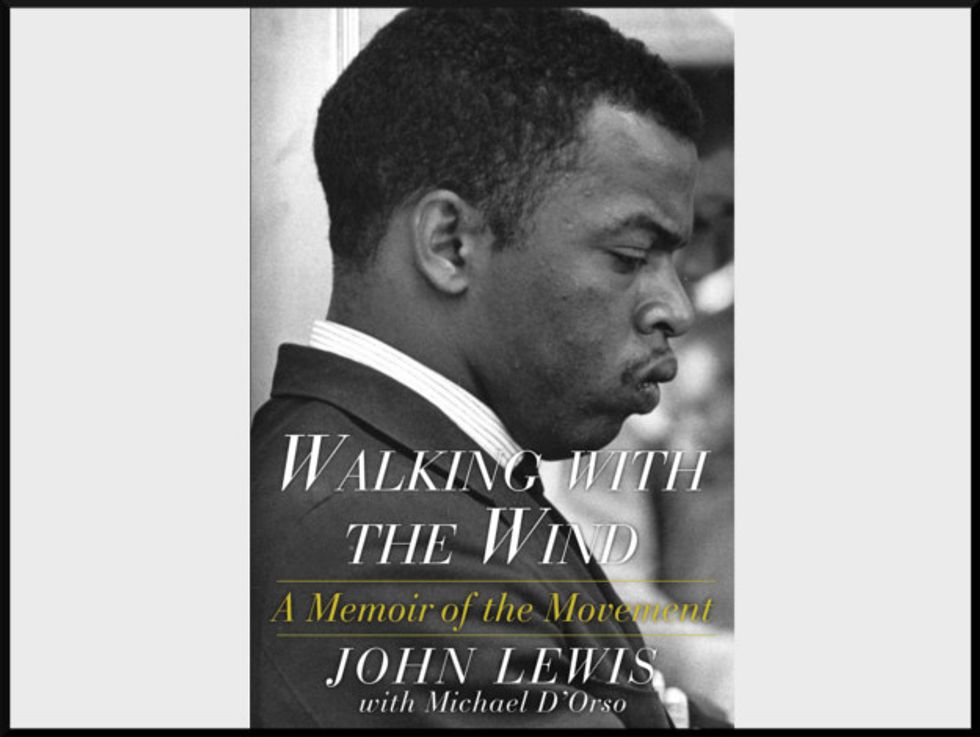 This week marks the 50th anniversary of the marches from Selma to Montgomery, AL, one of the critical moments in the civil rights movement and recently dramatized in the motion picture, Selma. John Lewis' memoir, Walking with the Wind, is one story of that movement. The memoir recounts his remarkable journey from the young man who led campaigns for desegregation in the turbulent 1960s to the House of Representatives, where he has represented his Georgia district for over a quarter-century.
You can purchase the book here.