Top Reads: 'Hard Choices'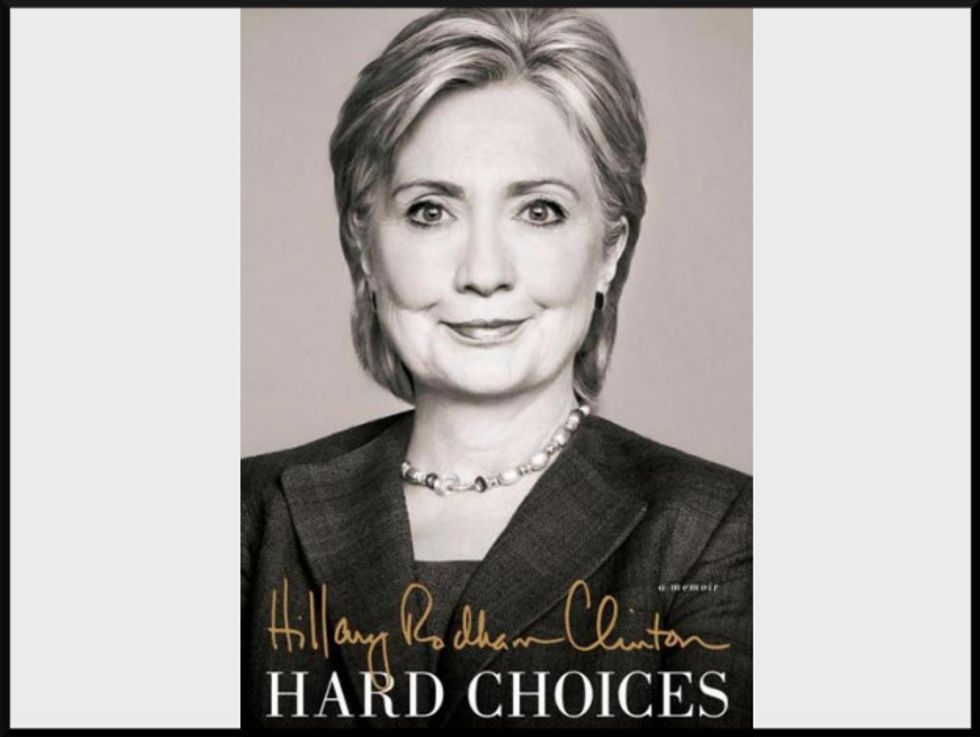 Hillary Clinton's 2014 memoir of her tenure as Secretary of State, Hard Choices, was viewed by many as the opening salvo in her all-but-guaranteed second campaign for the White House, a campaign that has now officially begun. Clinton's book is a candid and stirring account of international affairs as viewed through the lens of personal history, and, yes, it's a rather flattering self-portrait of a candidate asking for your vote.
You can purchase the book here.