Top Reads For News Junkies: 'American Sniper'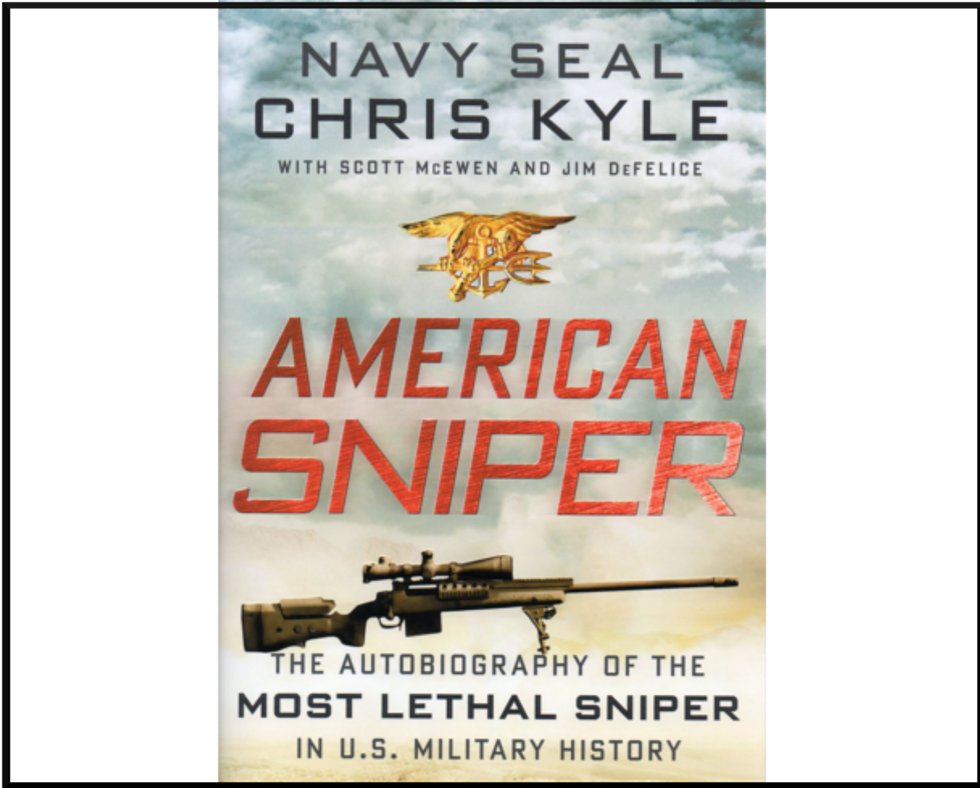 Clint Eastwood's film adaptation of Chris Kyle's memoir has become the most financially successful Iraq War movie to date, and the catalyst for a tempest of politi-journo-cinecritical caterwauling. Does it celebrate jingoism, or document it? Is it a nasty piece of blood thirst or a chronicle of grace and honor under fire? Don't worry. You too can have an opinion. Kyle's book is a good place to start.
You can purchase the book here.