Top Reads For News Junkies: 'The Eagle's Shadow'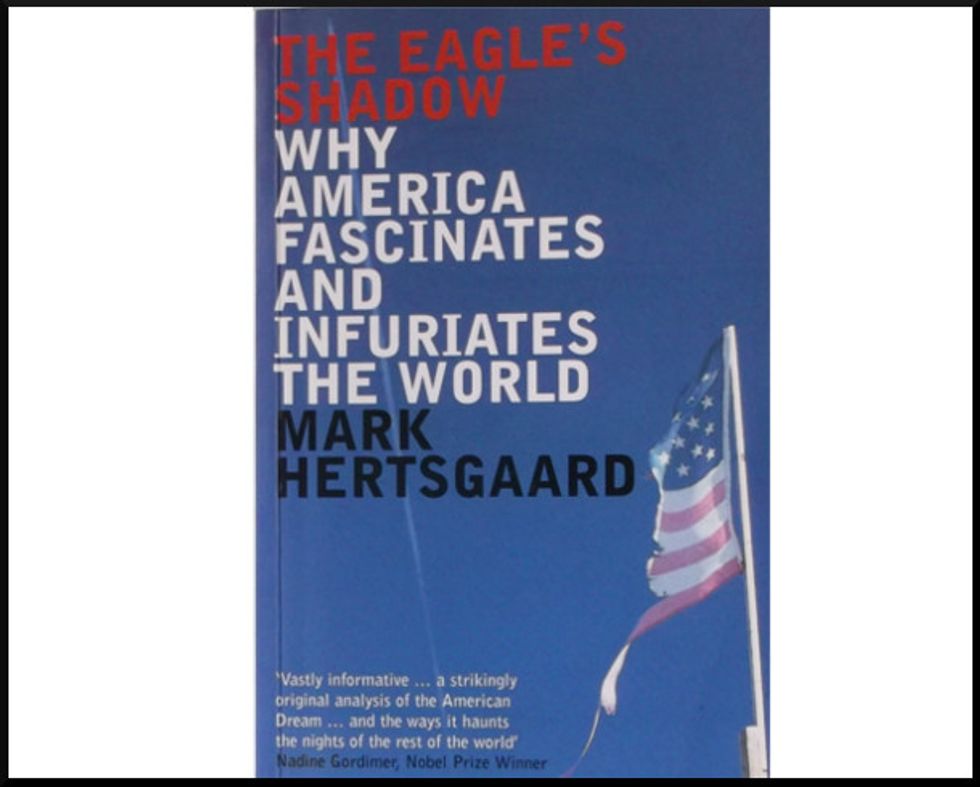 Over a decade after its publication, Mark Hertsgaard's The Eagle's Shadow: Why America Fascinates and Infuriates the World remains a remarkable and essential work of reporting. Written in the months following the September 11 attacks, the book provides a wide array of accounts of how U.S. culture, politics, and foreign policy are perceived by people from all walks of life in 15 countries. The impressions are sometimes sobering, and combined they provide a vital and fascinating view of America as it is seen from afar.
You can purchase the book here.