Top Reads For News Junkies: 'House Of Cards'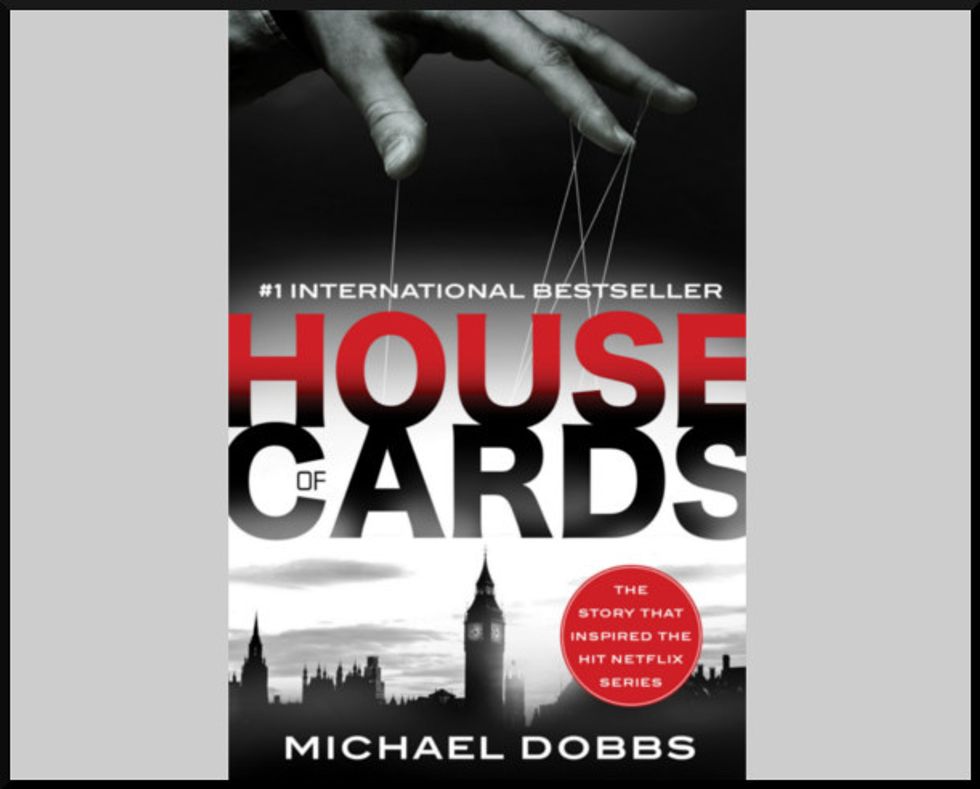 House of Cards — the celebrated political drama and cultural lodestone — returns this weekend for its third season. The wildly popular show has its origins in a novel by Michael Dobbs, a former British politico who ascended from being an advisor to Margaret Thatcher to becoming the Conservative Party's chief of staff. From Westminster to Washington, Dobbs' depiction of democratic government as a pit of merciless, manipulative snakes has stood the test of time, sustaining two television adaptations, thousands of think pieces, and, no doubt, the private reveries of more pols than we care to admit.
You can purchase the book here.