Top Reads For News Junkies: 'To Kill A Mockingbird'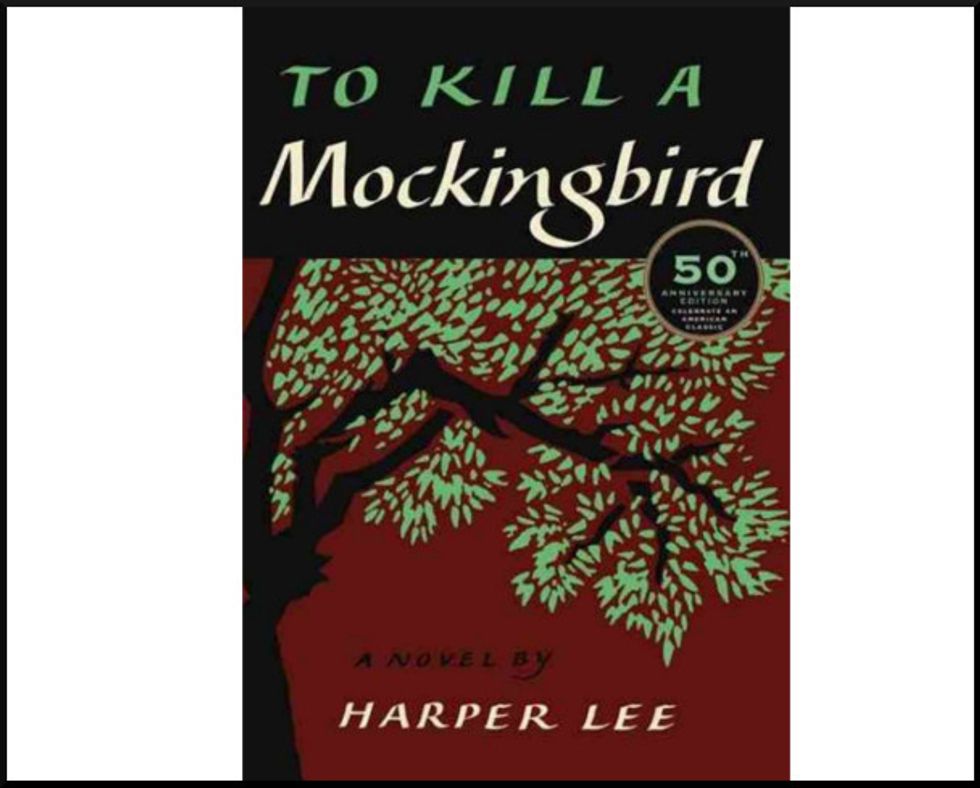 Everyone got a pleasant jolt this week with the sudden announcement that Harper Lee, the most celebrated one-hit wonder in the annals of American literature, was to publish a sequel to her immortal Pulitzer Prize-winner (and staple of middle-school classrooms), To Kill A Mockingbird. Take some time between now and the July release of Go Set A Watchmen to reacquaint yourself with Atticus, Scout, Jem, and the "tired old town" of Maycomb, Alabama.
You can purchase the book here.