Top Reads For News Junkies: 'The Real Romney'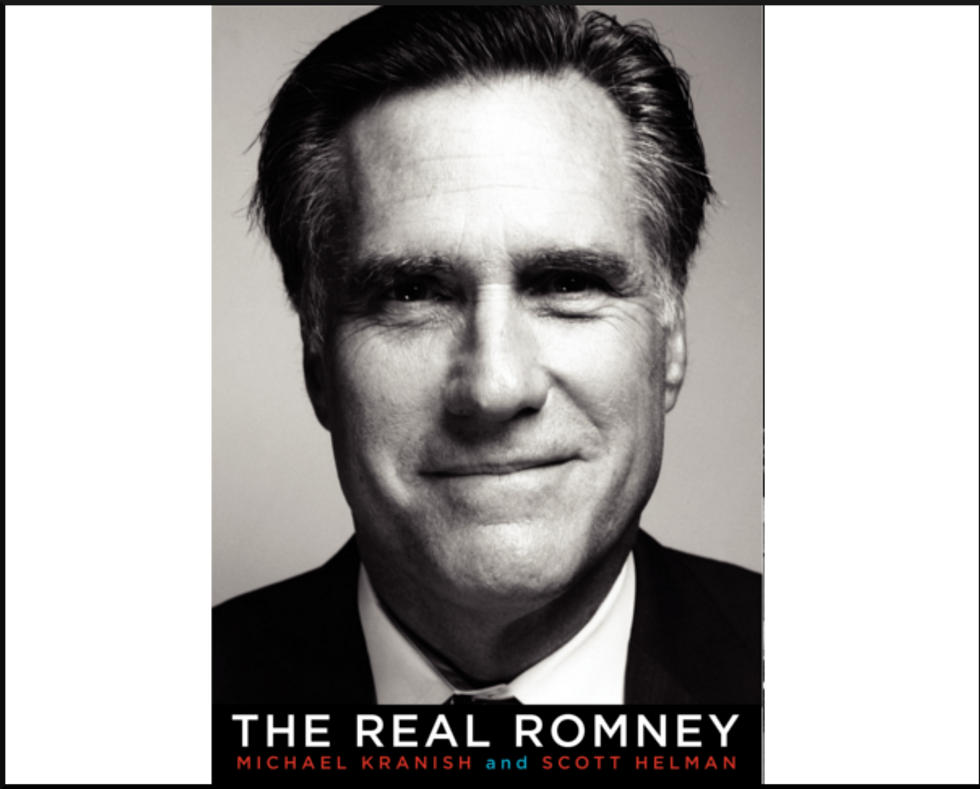 Now that he's officially out of the running for 2016, reporters and bloggers won't have Mitt Romney to kick around anymore. The man whose candidacy came to a crashing end with one well-placed cellphone camera will forever be an object of curiosity. Cipher of a candidate that he was, the endlessly mutable Massachusetts governor was difficult to pin down: What exactly did he stand for? Just becoming president? And he seemed ambivalent about even that.The Real Romney, by Michael Kranish and Scott Helman, published in that jittery year of 2012 when it looked like Mercurial Mitt might actually be our president, comes as close as anything to answering these questions.
You can purchase the book here.