Top Reads: 'Transgender Complete: A Virtual Handbook'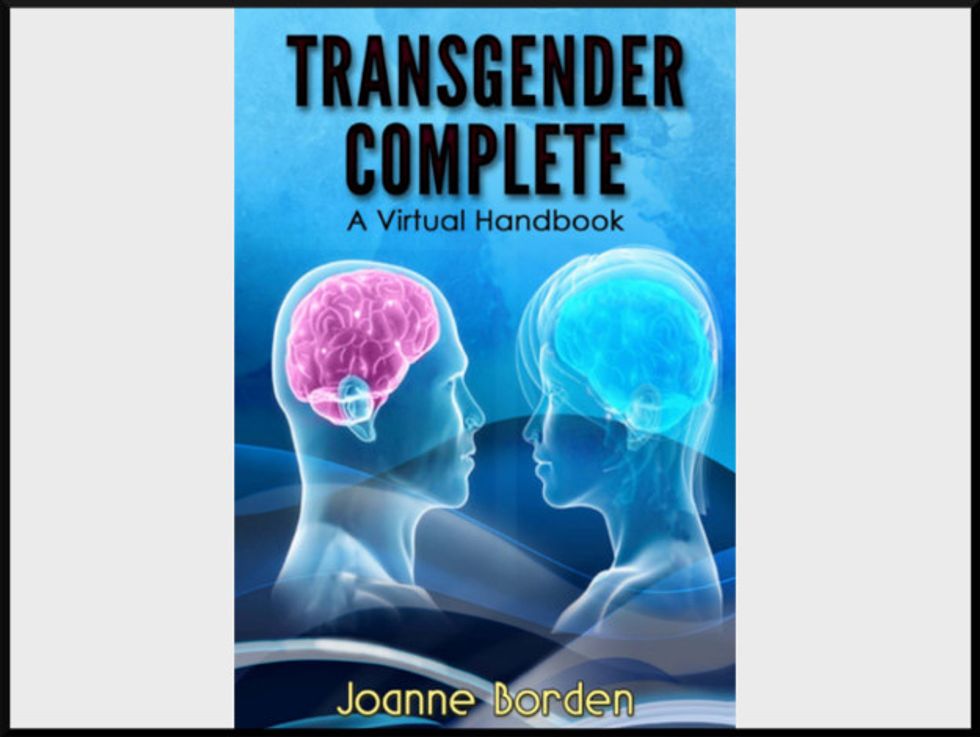 With legendary Olympic athlete and reality TV star Bruce Jenner now publicly opening up about transitioning to live as a woman, the awareness of transgender people may be reaching a crucial public threshold. But even still, the wider public has very little comprehension of the concept itself. In Transgender Complete: A Virtual Handbook, author Joanne Borden explores this topic from multiple angles — ranging from the lived experiences of herself and others to the scientific research on the biological underpinnings — in order to help create better public understanding.
You can purchase the book here.