Top U.S. Court Rules Against Internet TV Startup Aereo
@AFP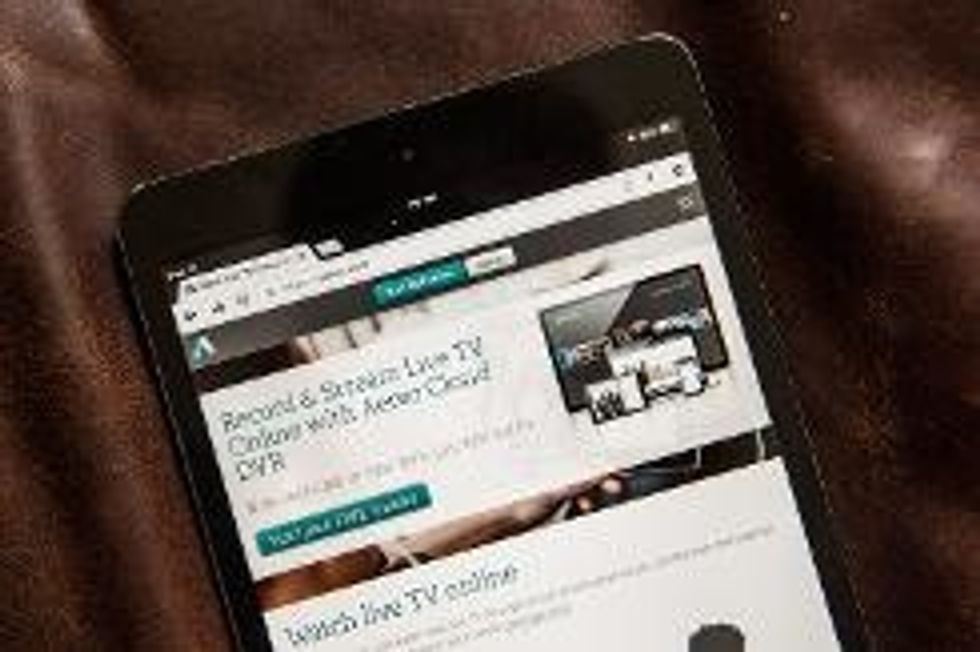 Washington (AFP) – A startup which captures over-the-air television on the Internet violates copyright laws, the U.S. Supreme Court ruled Wednesday, in a major case affecting the tech sector and TV industries.
The court ruled 6-3 that Aereo illegally retransmits broadcast signals, despite the claim that its tiny personalized antennas merely allow customers to watch or record what would be free TV programs.
Justice Stephen Breyer wrote in the majority opinion that Aereo effectively operates like a cable company and must therefore pay for broadcast rights.
The decision is a major victory for the broadcast and cable industries, which claimed that Aereo was threatening their business models.
Breyer said the case "makes clear that Aereo is not simply an equipment provider" but that its "activities are substantially similar to those of the (cable) companies."
"Aereo sells a service that allows subscribers to watch television programs, many of which are copyrighted, almost as they are being broadcast," he wrote in the opinion.
The top U.S. court reversed a lower court decision in favor of Aereo, and sent the case back for further proceedings.
At stake are billions of dollars in fees paid by cable and satellite firms, which Aereo circumvents, in what could be the most significant copyright case in decades.
©afp.com / Andrew Burton