Tracy Morgan More Responsive In Wake Of Accident, Publicist Says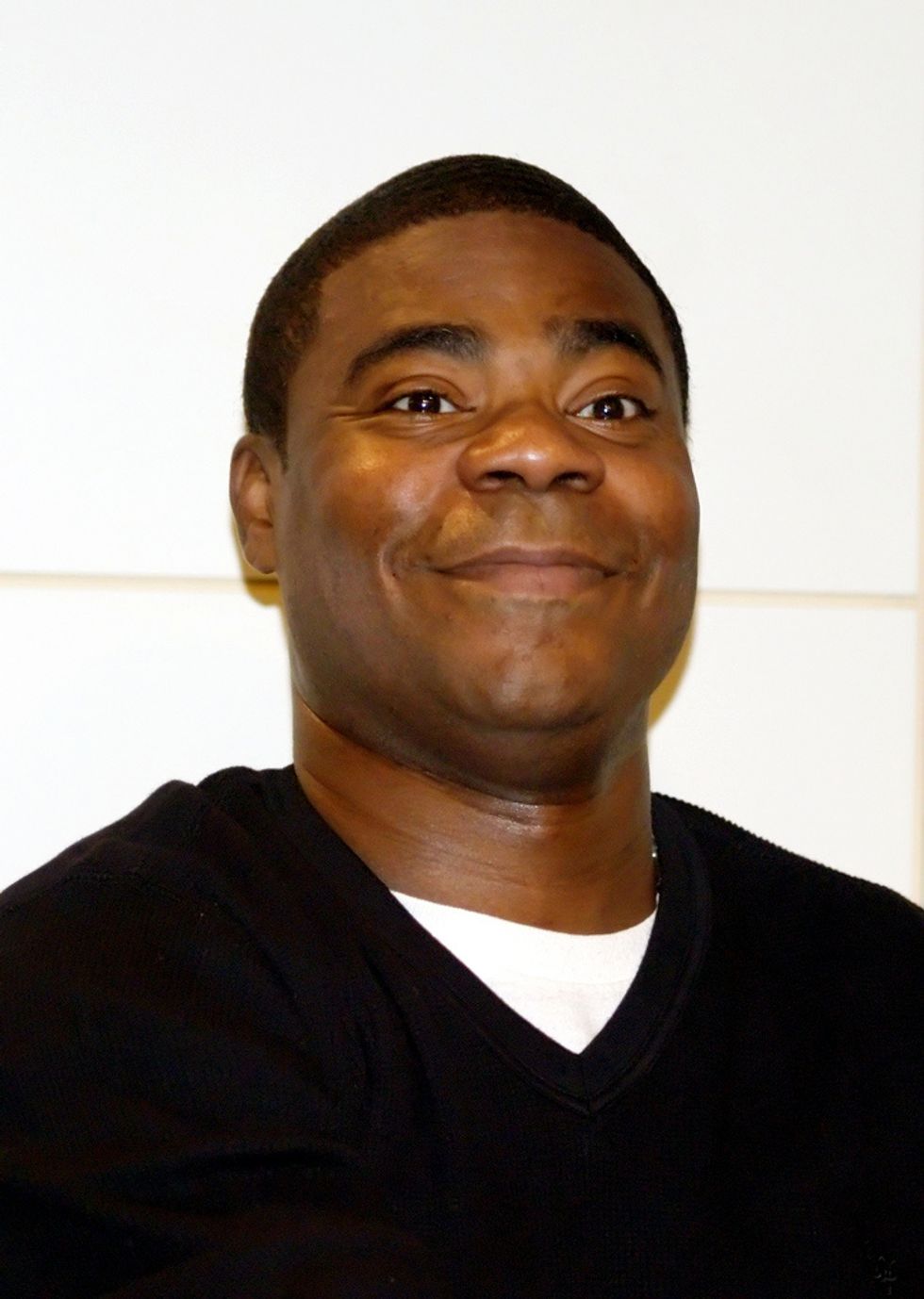 By Yvonne Villarreal, Los Angeles Times
Comedian Tracy Morgan remained in critical condition in a New Jersey hospital Sunday with broken ribs, a broken leg and a broken nose, his publicist said, following a six-vehicle chain-reaction wreck that killed one of Morgan's friends and mentors.
Morgan underwent surgery on his leg at Robert Wood Johnson University Hospital in New Brunswick, N.J., according to a statement from Morgan's publicist, Lewis Kay, who added that the former "30 Rock" and "Saturday Night Live" star was more responsive on Sunday.
"We expect him to remain in the hospital for several weeks," Kay said. "His family is tremendously overwhelmed and appreciative of the outpouring of love and support from his fans."
Morgan was hospitalized after his chauffeured limousine van, also carrying comedians Ardie Fuqua and Harris Stanton, was struck from behind early Saturday by a Wal-Mart truck, New Jersey police said. Another passenger, comedian James "Jimmy Mack" McNair, died in the crash.
The Georgia-based driver of the truck, Kevin Roper, 35, has been charged with one count of death by auto and four counts of assault by auto, the prosecutor's office of Middlesex County, N.J., said. Roper turned himself in Saturday evening and posted $50,000 bail, New Jersey state trooper Greg Williams said.
Williams said there was no initial indication that alcohol or drugs played a factor, but the crash remained under investigation.
The National Transportation Safety Board will work with New Jersey State Police to investigate if any elements of the crash are related to commercial trucking and limousine safety, such as vehicle maintenance and drug and alcohol testing of drivers, said NTSB spokesman Keith Holloway.
"At this point, we are just gathering factual information," Holloway said. "We have not proposed any action."
Photo via Flickr