Court Enrages Trump By Ruling He Must Pay $10,000 Daily Contempt Fine
@next2godwin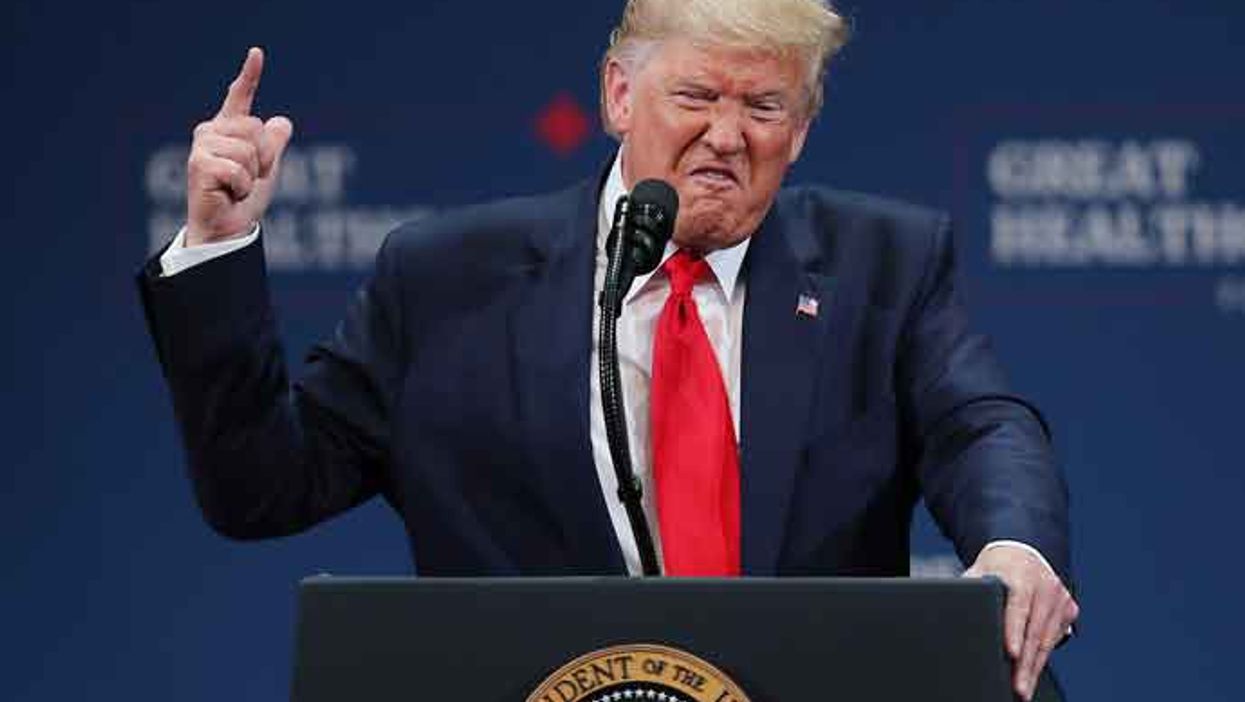 Former President Trump will still need to cough up $10,000 a day after a New York appellate rejected his request to stay a contempt of court ruling he incurred after failing to hand documents over for the state attorney general's investigation of his company, the Trump Organization.
On April 25, Judge Arthur Engoron slapped a $10,000 per day fine on Trump after finding the former president in contempt of court for not turning over documents subpoenaed by the New York State Attorney General, Letitia James.
The timing of Judge Engoron's ruling suggests that Trump now owes upwards of $90,000 in fines, but it isn't clear if the former president has paid any of it.
Trump's attorneys asked the appellate court on Monday to pause the fine so that Trump could appeal Judge Engoron's ruling. However, First Judicial Department Associate Justice Tanya Kennedy dismissed this request on Tuesday, stating that the full court will decide whether to pause the fine later in the month.
This legal blow comes days after Trump lawyer Alina Habba failed to convince Judge Engoron to pause Trump's daily fine.
The judge rejected a two-paragraph affidavit filed by Habba that Trump didn't have the documents requested by the state attorney general and, thus, shouldn't have to pay the fine.
"Notably, [the affidavit] fails to state where he kept his files, how his files were stored in the regular course of business, who had access to such files, what, if any, the retention policy was for such files, and, importantly, where he believes such files are currently located," Engoron wrote on Friday.
"I am surprised he doesn't seem to have any documents. They're all with the organization," the judge added. "I will consider your request to terminate the fine, but if you don't hear from me, the clock is still ticking."
Habba slammed Engoron's response in a statement, arguing that the judge "completely disregarded the detailed affidavits that demonstrate the meticulous efforts undertaken to effectuate this search" and has "improperly held my client in contempt for a violation that he did not commit," according to NBC News.
Trump also had his say in a statement, where he labeled the New York courts "biased, unyielding, and totally unfair" and, once again, denounced Letitia James' civil probe into his company's business practices as "a continuation of the greatest Witch Hunt in history."