Trump Has Endorsements From Two Doctors — But Both May Be Fake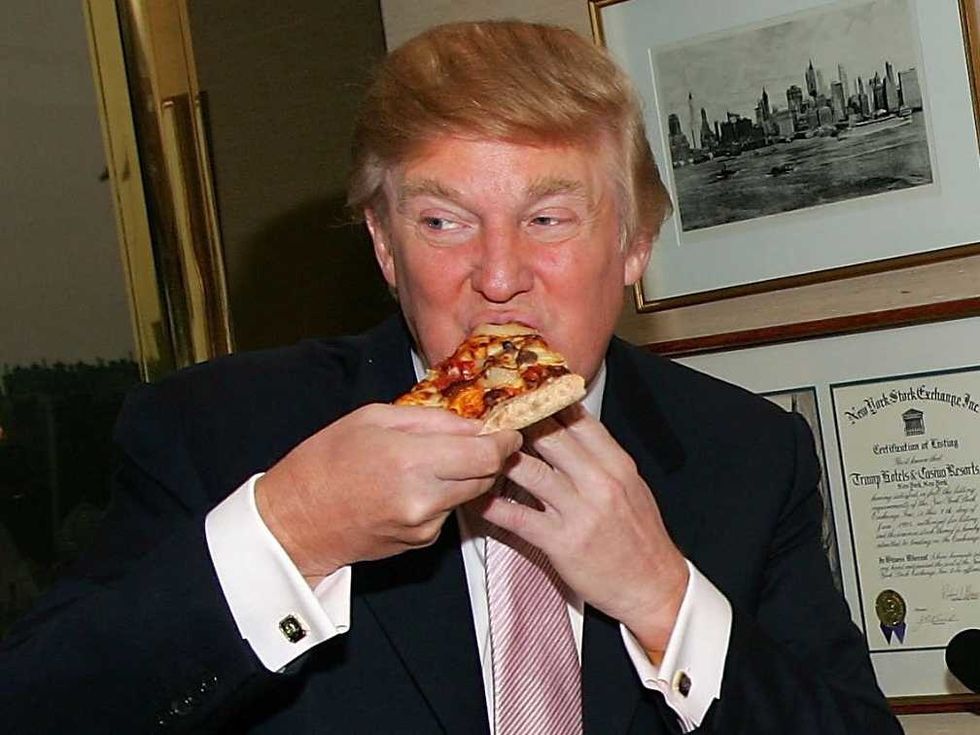 Reprinted with permission from Shareblue.com.
America is completely in the dark about Trump's physical and mental health, thanks to new revelations that call into question previous claims that Trump is okay by not one doctor but two.
Trump's personal doctor, Harold Bornstein, now says that the December 2015 letter he signed proclaiming Trump's "extraordinary" strength and physical stamina was in fact dictated by Trump himself.
Bornstein told CNN, "He dictated that whole letter. I didn't write that letter." He added, "I just made it up as I went along."
That news comes after Trump's supposedly official health assessment in January. The letter that claimed Trump was "in excellent health" was signed by "Dr. Ronnie Jackson," but the then White House physician was Dr. Ronny Jackson.
Jackson was later forced to withdraw his nomination to be Secretary for the Veterans Administration after numerous reports surfaced about his questionable behavior, including how the White House doctor dispensed drugs.
So, the only two documents giving a positive assessment of Trump's physical health have been seriously called into question. There is no reliable assessment of Trump's physical condition, as there has been for previous presidents.
Trump's physical and mental status are not simply trivial issues. In his position, Trump oversees the most important economy in the world while commanding the strongest military on the planet and the most potent nuclear arsenal.
His health is a fundamental element of how he goes about the day-to-day execution of his job.
During the campaign, while promoting conspiracies and hoaxes about Hillary Clinton's health, Trump raised the topic. He accused Clinton of not having "the strength or the stamina to make America great again."
What we have been told about Trump's health now has the appearance of another one of his orchestrated media events.
In the past, he pushed stories designed to make him look good and to attack those he opposed (like his then-wife Ivana Trump) by pretending to be "John Barron" with reporters.
The stories now circulating surrounding the origin of Trump's two public medical assessments distinctly resemble the "fake news" he pushed out about himself. Neither document was independently created, and their veracity is now in serious doubt.
He proclaimed himself a "very stable genius" after medical professionals began raising concerns about his mental state. But there isn't a credible medical analysis to back up his panicked denials.
Trump has access to dangerous weapons that could alter the health and safety of the entire planet. Yet nobody knows — independently — if he is physically or mentally fit to hold his job. His history of lies and meddling created this situation.
Everyone's safety requires that these key issues be addressed, but Trump will not act.