Trump And First Lady Greet Americans Released By North Korea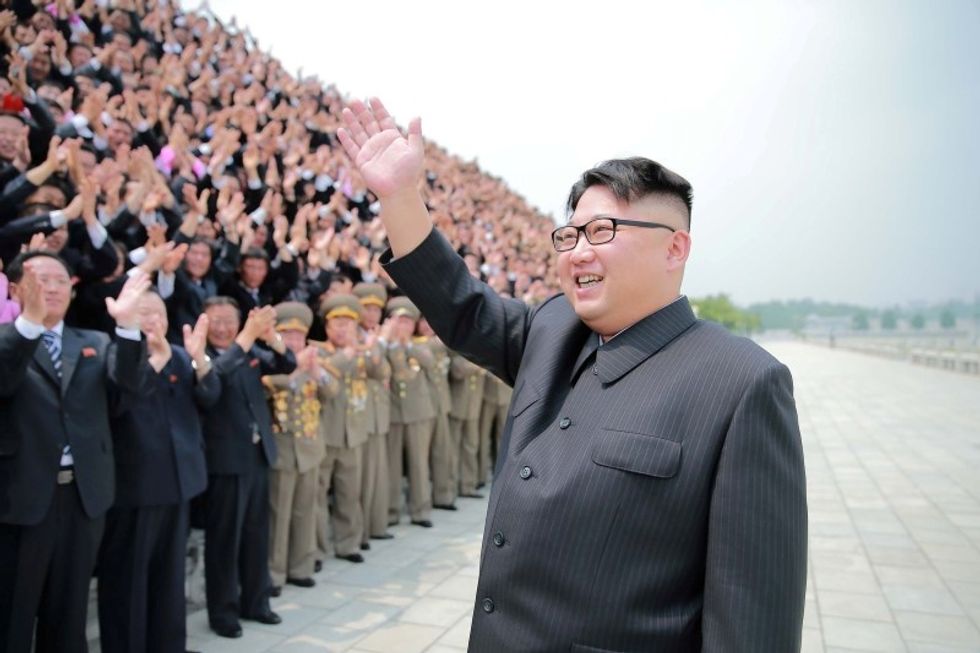 In the wee hours of Thursday morning,  President Donald Trump and First Lady Melania Trump welcomed three American prisoners at Andrews Air Force Base after they were freed by North Korea.
Kim Dong Chul, Kim Hak-song and Kim Sang Duk, also known as Tony Kim were freed on Wednesday during Secretary of State Mike Pompeo's visit to Pyongyang for talks about Trump's scheduled summit with North Korean leader Kim Jong Un.
No family members or friends of the freed Americans were permitted to attend their arrival, due to "protocol reasons," which allowed the Trumps unfettered photo opportunities.
Speaking on the tarmac, Kim Dong Chul said, :We are very, very happy."
Trump praised Kim Jong Un for a "nice" decision to release the men, and predicted a "big success" for the summit, which is aimed toward denuclearization of North Korea. "I really think he wants to do something and bring his country into the real world," said Trump.